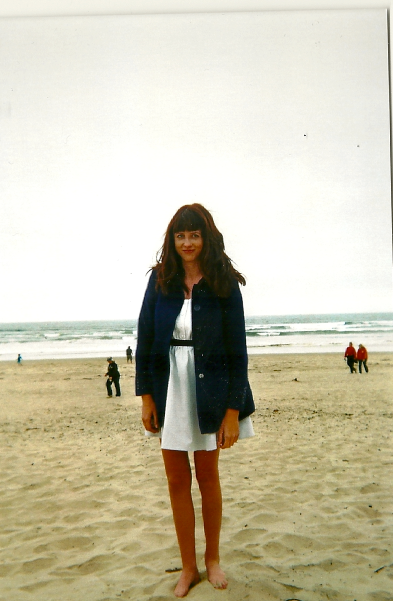 awkward smile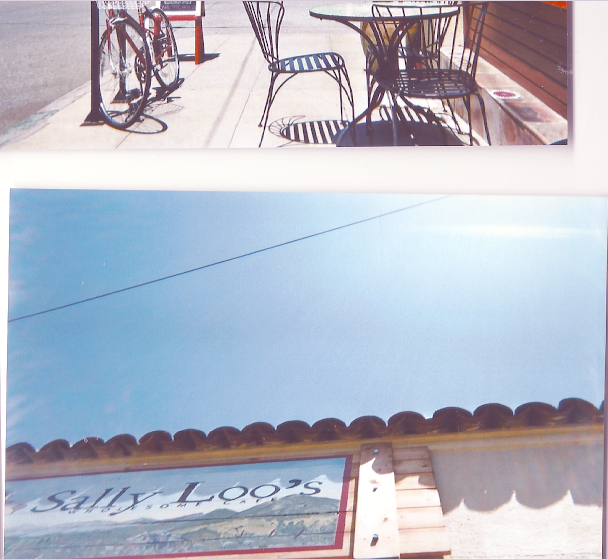 sorry for the lack of blog post this past week. i really haven't found any inspiration to take pictures or find something to do a blog post on. i hate weird funks like these. i just haven't found the time for it! thank goodness summer is just a couple weeks away.
but anyways, how have all of you lovely peoples been!? i've been thrifting a lot, and finding many lovely antique treasures, sipping coffee, sitting on the beach, and picking wildflowers.

i wanted to use my disposable camera, so here are some random pictures.