ello, hello! how has everyones weekend been so far!? last night i went to the beach to hear the MGMT concert, which was pretty amazing! it was so much more peaceful than being in a sweaty crowd of glow sticks and was much fun dancing on the pier to ' kids' with the full moon smiling down.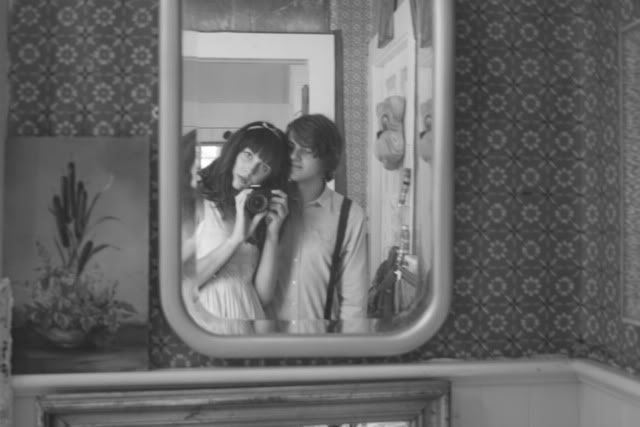 today we rode our bikes to the annual strawberry festival. it is a gathering of us tiny town denizens in which we celebrate the beginning of summer season. it really is just full of overpriced strawberry goods and bob marley clothing, dog jewelry, and fake louis vuitton booths. but, i love it anyways! the village is always one of those places where it warms your heart, no matter how boring it is. it has that stars hollow-ness about it, but slightly not as cool. i love exploring the antique shops and old museums.
oh, and a cute little grandma made my day. she said that it makes her happy when she sees kids like us because she is ashamed of our generation ( AMEN to that!). those are my favorite types of compliments. i think that all of my best compliments have come from elderly folk.

h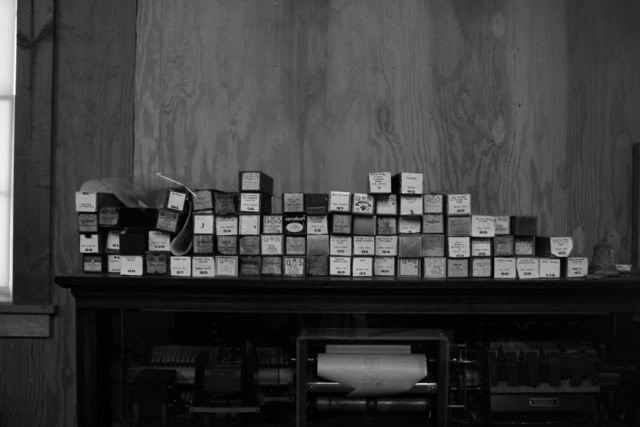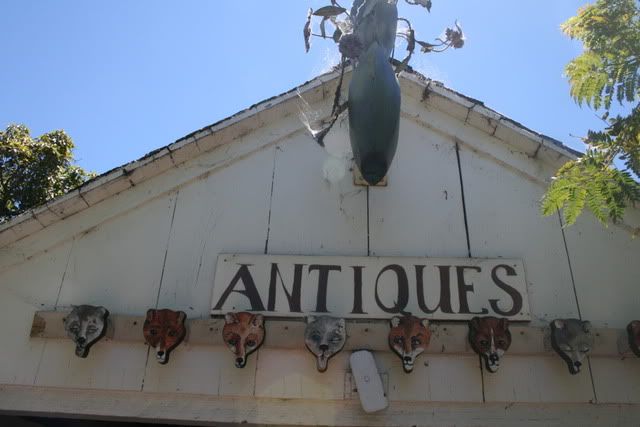 my second home.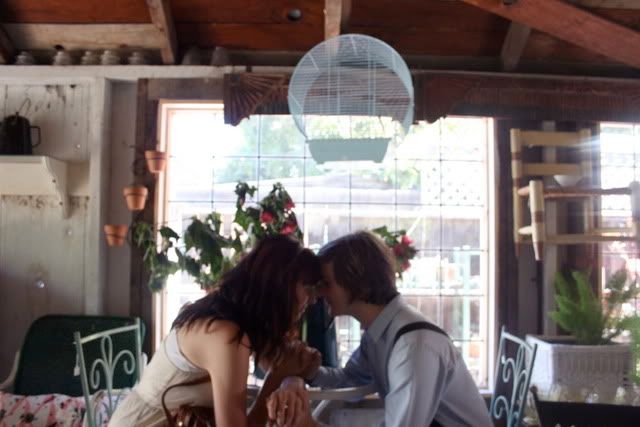 i want to live here!! it is an old barn full of wonderful antique treasures.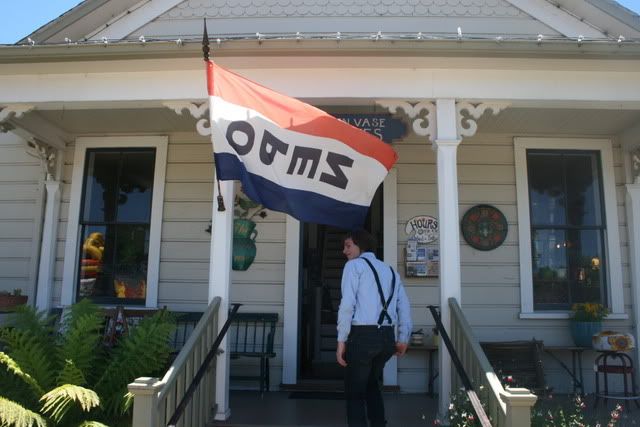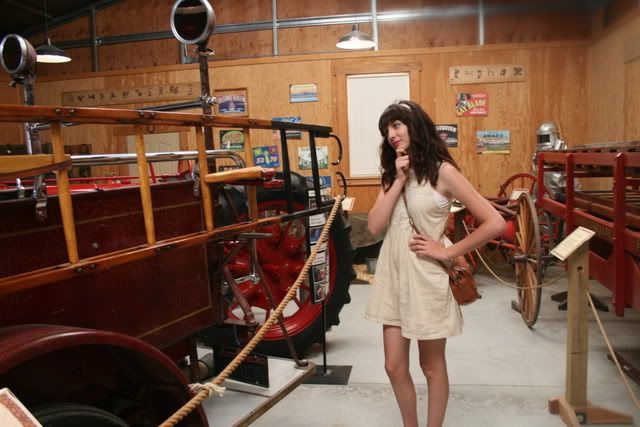 being a usual dork.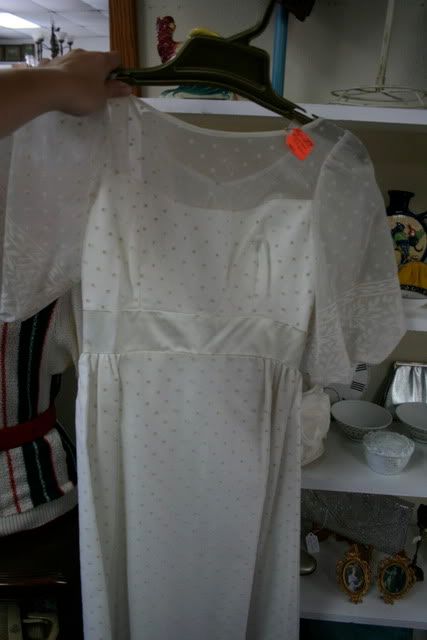 oh and i must ask. how do you all feel about this dress!? i was thinking about buying it and putting it in the store, but i'm not sure.