some nice, calm inspiration.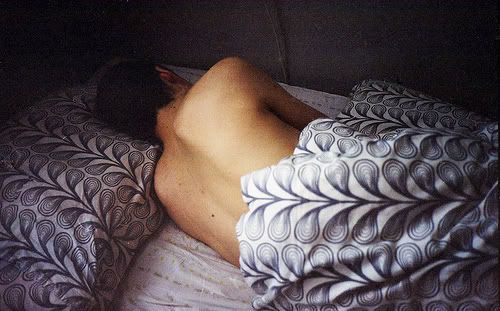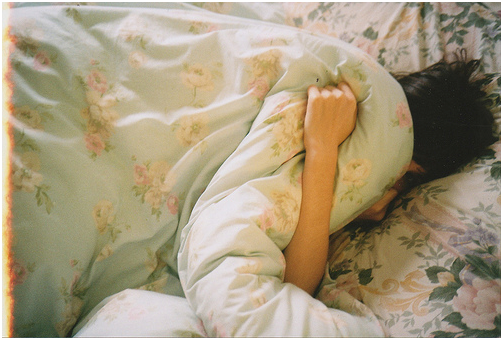 if i could be anywhere in the world right now, it would be a nice little coffee shop in portland or perhaps seattle. just sipping coffee, continently listening to people's conversations. i have a big urge to go travel right now, especially places in my own country ( america!) i've seen more of europe than here ( probably). i want to go on a road trip so very bad right now. visiting all of the southern towns, looking at old plantations and abandoned houses, and then a visit to savannah georgia. then make my way to florida and the west coast. perhaps stopping by maine and all of those places ( i love maine!!), and sit on piers and just watch the quiet life. i want to see utah and the beautiful desert and plateaus. and go to arizona and see even more desert!! phew, i am now done with my rant now. you should all tell me about where YOU live! tell me what you like about it.
well enough of my dreams, i have an AP psych exam on tuesday i am studying my toosh off for, but once i am done with that, it is all easy breezing! i am almost out!!!!
listening to moon river/ innocence mission
1,
2,
3,