i have been meaning to do a post about this lovely artist for awhile, so here it is! i adore anna emilia laitinen's work as well as blog. she is full of simplicity, beauty, and inspiration.
enough talking, here are a few of her illustrations!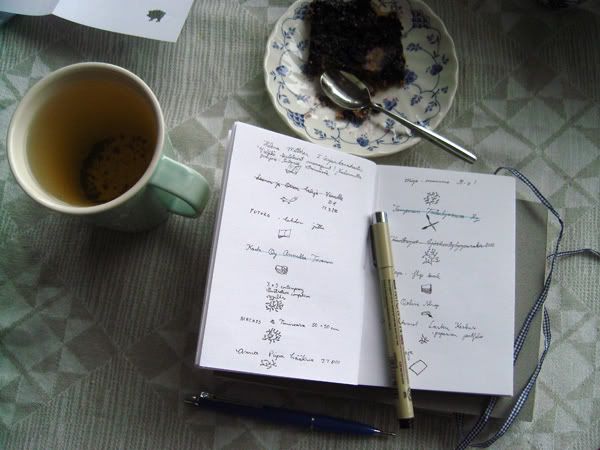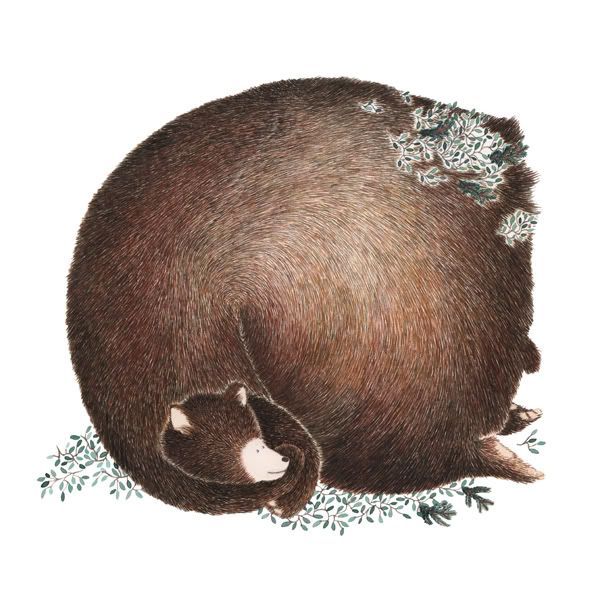 "I was born in Leppävirta, a small town in Finland with strawberry fields, lakes and pine forests. There I built huts out of branches with friends and my brother, listened to stories from tapes and drew, cut and glued paper. One summer we found Melancholy thistle flowers which we used as painting brushes."