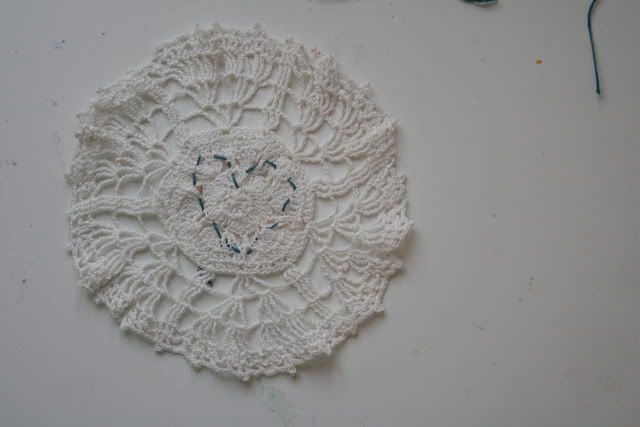 1. antiquing and thrifting. so many wonderful treasures with great meaning and history behind them. i could seriously spend hours in antique stores just looking at the pictures, clothes, and all the other things i wish i could own.
2. my boyfriend. he is the sweetest and most thoughtful boy who is insanely talented on basically every instrument mentionable.
3. good photography, illustration, and design. nothing beats good art.
4. local coffee shops. my good mornings are filled with coffee from either my favorite seaside cafe, honeymoon cafe, or
sally loo'
s ( who makes the best coffee in town, mhm!). i love people watching and finding beautiful, interesting people while sipping a delicious iced mocha.
5. beautiful bloggers! i follow the most lovely and inspiring bloggers around. if you want to find some good blogs, just take a look at my blog roll.
6. the ocean. i am quite blessed to live right by the beach. nothing is better than foggy mornings at the beach and sunny afternoons swimming in the ocean (well, when it's super hot!)
7. music that has good lyrics and clever beats. for example,
profanely plain orchestra.
i really just love all of max's lyrics because they tell quite the story!
8. paris, france. i have hopes of living there someday. drinking cappuccinos on my balcony, getting a fresh baguette from the bakery below, and riding my vintage bike to the local flea market.
9. sunrises. i wish i could wake up early enough to see them, but when i do they are the most beautiful things. i love them far more than sunsets.
10. my dog, raleigh. the cutest bernese mountain dog you've ever seen in your life. he is 85 pounds of pure love.