today i have realized i do not do as many "fashion posts" as i'd like to.
here are a few outfits from my favorite bloggers that i adore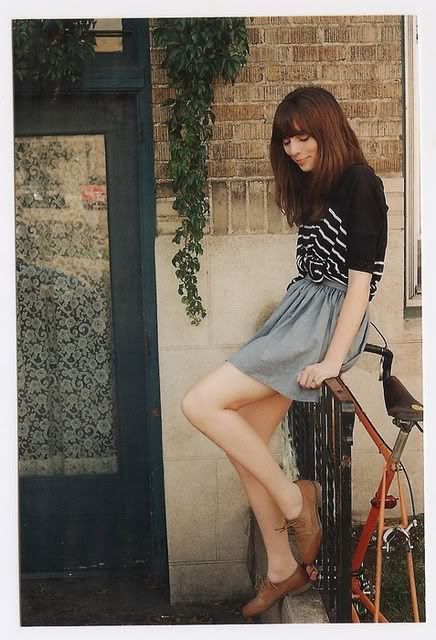 i love ashley's whole outfit! the oxford flats, striped shirt, and lovely skirt.


rhiannon looking beautiful as always. i love this summery crisp white dress.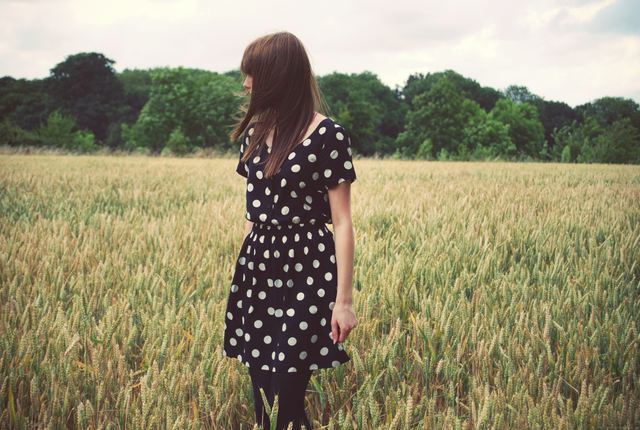 katy, over at littleowlwaltz looks adorable in this polka dotted dress. i am contemplating buying a dress similar to this at the antique store.