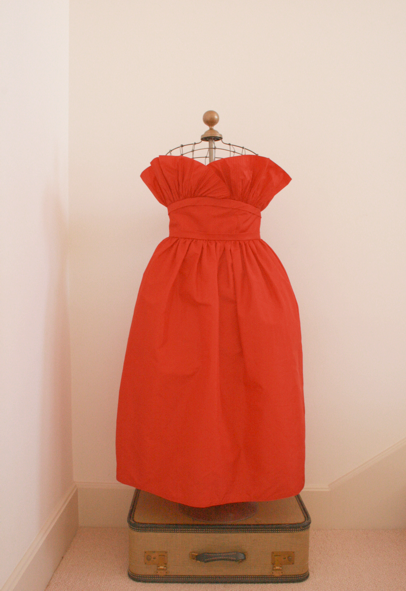 hello everyone! so, i bought this wonderful 1950's victor costa dress a few years back, and i just love it! the problem is, i really have no where to wear it to and it doesn't fit me right! what a bummer, because it was one of my more pricey buys. anyways, i hope someone out there enjoys it as much as i do :)

i got this dress yesterday, it is just so simple and adorable!
i am working on setting up a place to take pictures, hopefully i will get that up soon!