if you are like me and don't think of your costume until the day of, I am here to help! here are some costume ideas that you can put together using the things you already own.

edie sedgwick + andy warhol.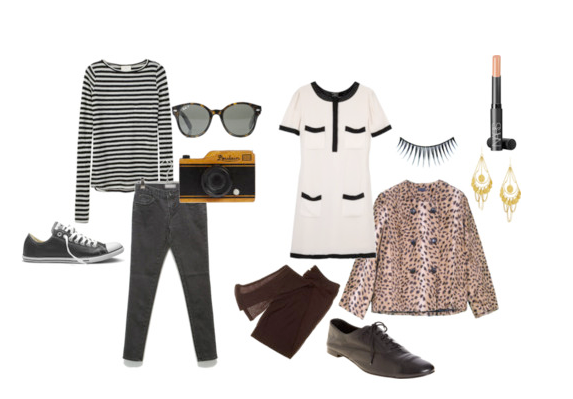 I was edie for halloween a couple years ago. it is a pretty simple outfit. all you need are big gold earrings,

looong

eyelashes, a nude lip, a mod shift dress, black tights, and preferably a cheetah print coat.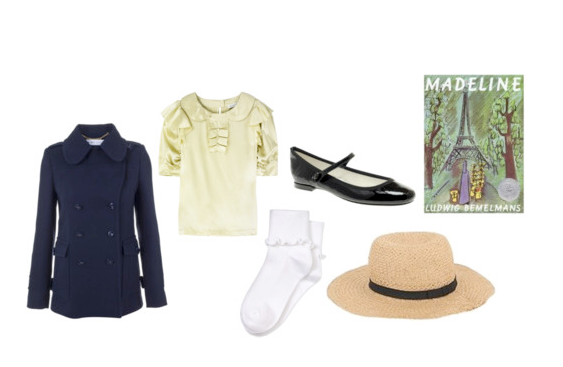 I was madeline last year for halloween, which I thought of at the last second (literally). I kind of had all of her clothing perfectly, surprisingly, and it was super easy! I got out my blue peacoat, yellow peter pan shirt, boat hat, socks, and mary janes and I was good to go.



if I were a boy, I would definitely dress up as my literary crush holden caulfield. a pea coat, red hunter hat, cigarette, and a suitcase. salinger would be proud.

if you already have your costume, tell me! halloween is great because I looove dressing up. isn't it fun!?



here is a little peak at my costume. i kinda scored at the thrift store and found everything for under a dollar! my boyfriend is gonna be a handsome sailor as well :) now i am off to a costume house show that he and his band are playing at... have a lovely weekend everyone!