image by marmunia. that looks like the perfect home to me. the white picket fence, the dog, the pretty leaves.. hmp, I dream of the day where I have a little home like that.


studio violet is quite the cute blog and is full of the most adorable illustrations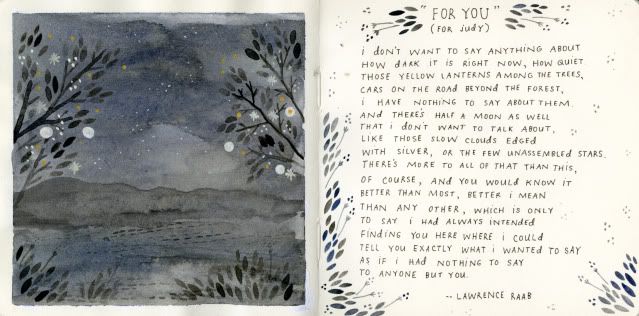 I actually just stumbled upon yelena bryksenkova 's blog about five minutes ago, but I'm officially in love with her work so she is now added to the list.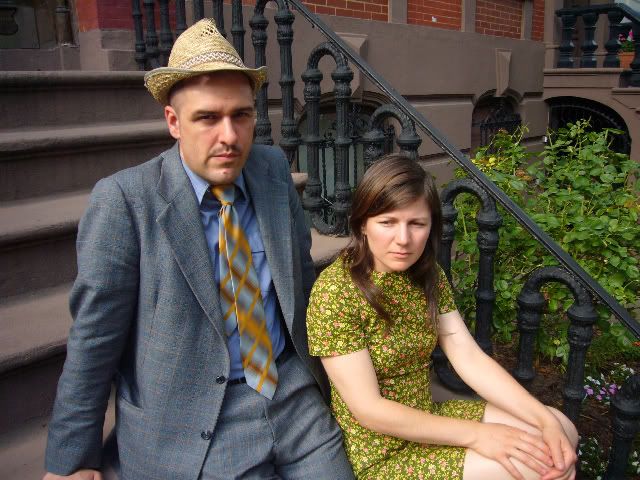 the welcome wagon. if you like sufjan stevens, you will sure love them!

I tend to post a lot of inspiration and fun findings on my tumblr, so if you would like see what my current obsessions are, check it out! right now it is devendra banhart and nick drake. I have always loved them, but never had their full CD until yesterday when I rented them from the library. I am in

loooove

.
on another note, get a library card!!! it is probably the best thing that has happened to me (ha). arthur had it all right! :)