I was just about to do a post on home decor, but for some reason I got on a huge florence welch tangent and well, here we are.
about a year ago I always listened to her, but then I kinda forgot about her until seeing her on SNL this weekend. she is a magnificent creature.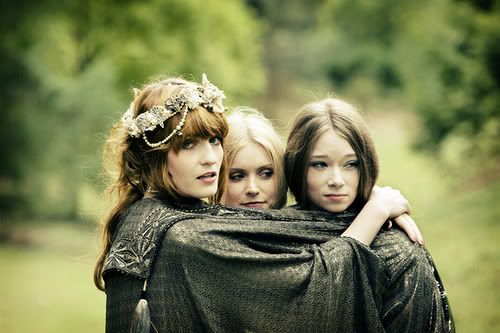 watch this video and swoon over her creativity and brilliance.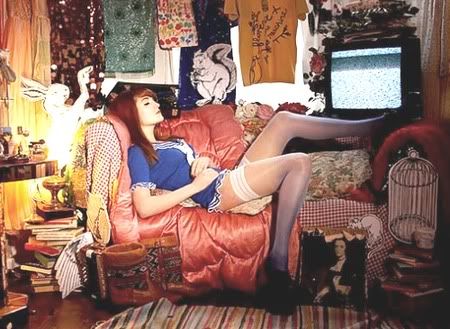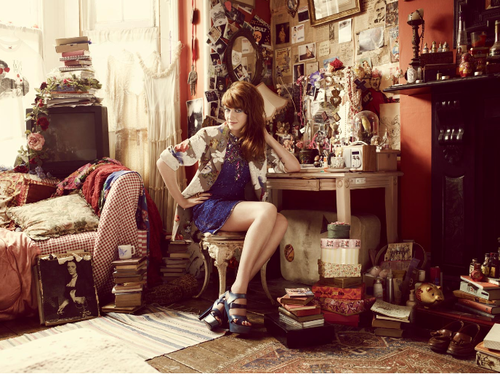 her style embodies everything I love- whimsicality, feminine, fun, and romantic.