hello, hello! my weekend has been quite eventful and fun. yesterday we woke up before sunrise to go to disneyland. I've never been in winter time and have always wanted to and I'm so glad we finally did. it's so much better during christmas!
we got a bit lost in LA on the ride back (my phone died and of
course
my car phone charger broke too!) and it ended up taking us a few hours more to get home! but oh well...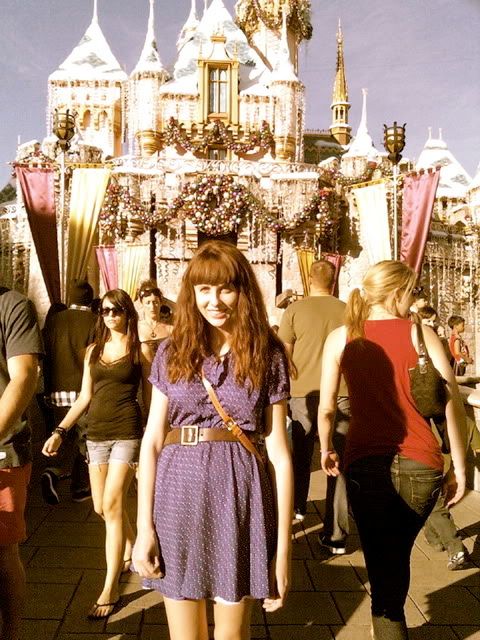 looking a bit disheveled after splash mountain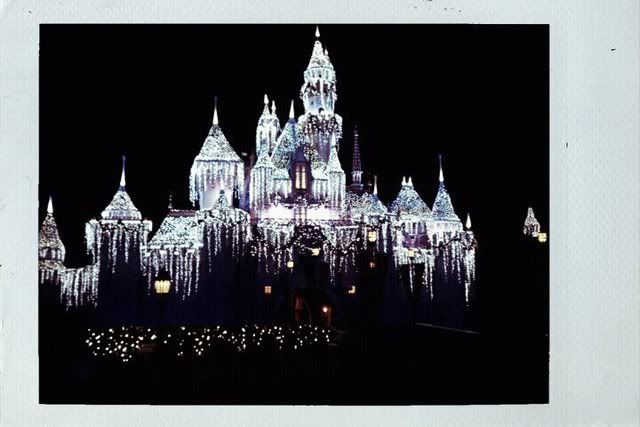 I am really sick today. possibly from sleep deprivation and/or sinus problems. I made my self some veggie chili, cornbread, and a tamale and I'm watching christmas office episodes in hopes of feeling a bit better.