this is a new little segment, weekly inspirations, that I hope to do weekly (

hopefully

) throughout this year.

dream outfit: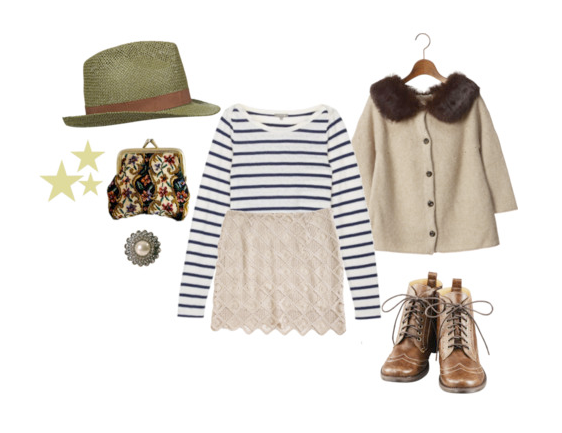 I haven't used polyvore for ages! I'll give the link for those interested. it's pretty addicting.



art: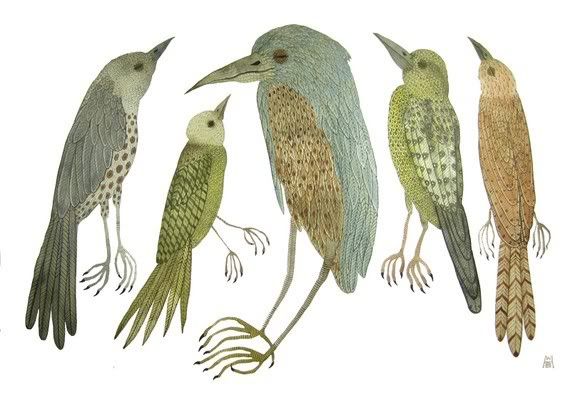 I recently discovered golly bard. such amazing stuff!



quote:


"Perhaps we don't like what we see: our hips, our loss of hair, our shoe size, our dimples, our knuckles too big, our eating habits, our disposition. We have disclosed these things in secret, likes and dislikes, behind doors with locks, our lonely rooms, our messy desks, our empty hearts, our sudden bursts of energy, our sudden bouts of depression. Don't worry. Put away your mirrors and your beauty magazines and your books on tape. There is someone right here who knows you more than you do, who is making room on the couch, who is fixing a meal, who is putting on your favorite record, who is listening intently to what you have to say, who is standing there with you, face to face, hand to hand, eye to eye, mouth to mouth. There is no space left uncovered. This is where you belong." - Sufjan Stevens (what a babe)



listening to: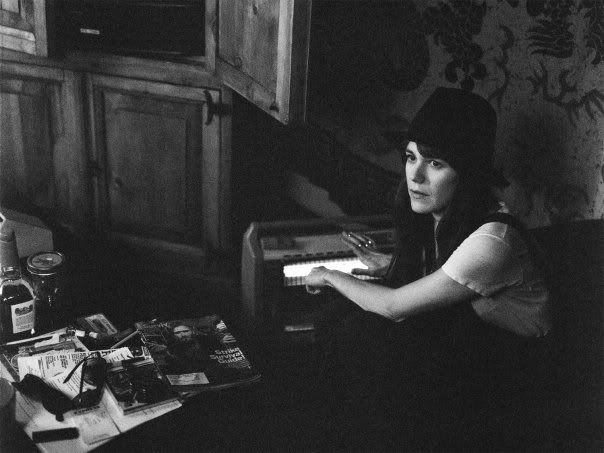 jenny lewis, always. I got a record player for christmas (yaaaaay) and beach house and bob dylan are always playing. my obsession for bob dylan is just growing more everyday (is it possible? yes.). even better on vinyl.
photography:
check out
laurence treece's
dreamy world