golden birdie plate set
if you have noticed, I haven't been putting any clothing into the shop lately. I got a dress form for christmas and I am

stiiiiill

waiting for it to arrive. once it comes, I have the best vintage goodies to share! I am excited. in the meantime, I added some home decor and accessories to the shop.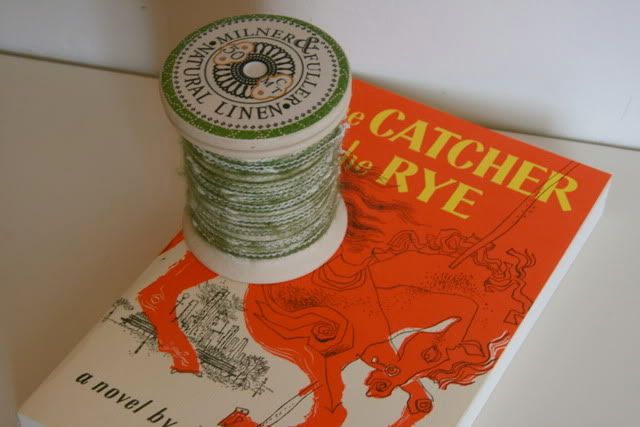 a candle from anthro and a very good book


I've been looking for stationary like this for ages and I found this one at a tiny little thrift store. yay thrift stores!