the other day I went on an etsy buying spree. does anyone else find it difficult not to buy things when they are just a click away? oh well, I don't regret it!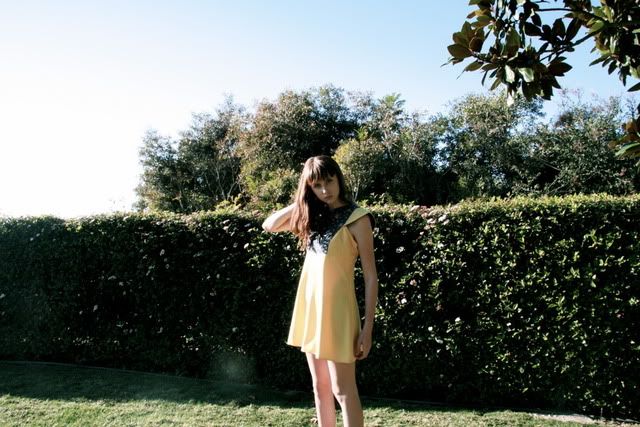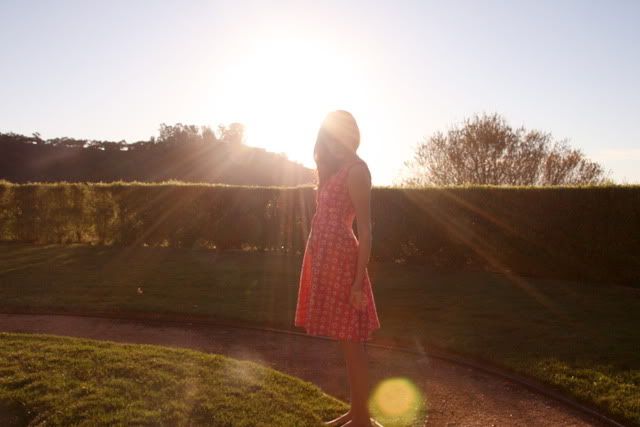 a 60s mini from courtney brooke. I can't wait for summer to wear it (although it isn't stopping me from wearing it now) and a gorgeous 50s dress from little ocean annie. she is the the sweetest gal with the best store. I promise to get more pictures in these because they are so peeerdy and these don't do 'em justice.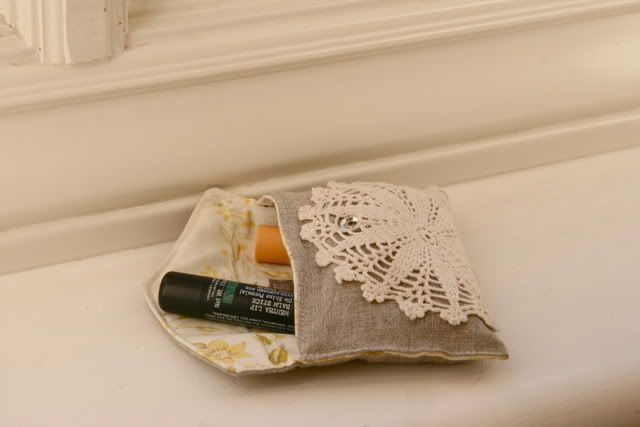 also this little wallet from the naked squirrel . it was only ten dollars and it's wonderfully crafted and handy.
added lots n lots of vintage today, and more will be going into the shop tomorrow morning!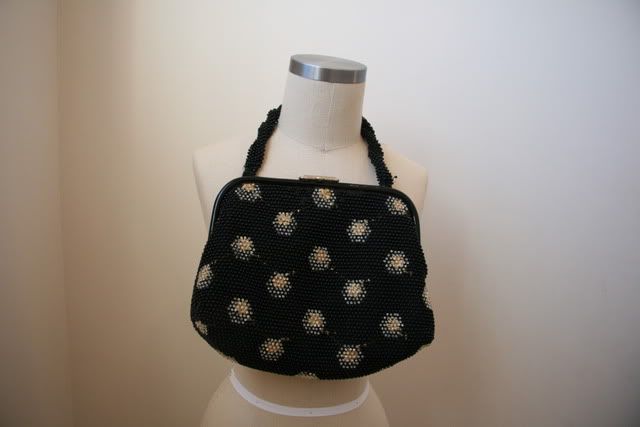 vintage beaded purse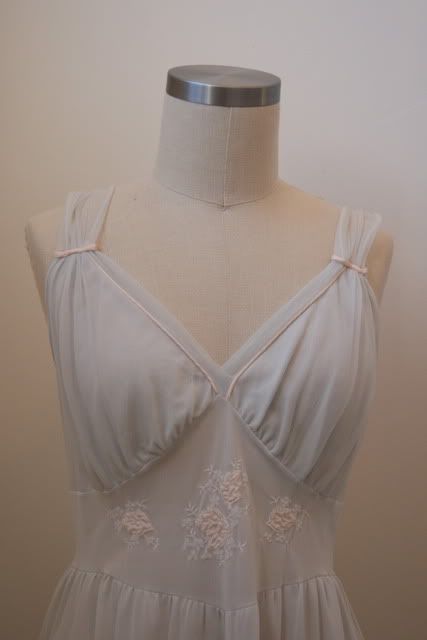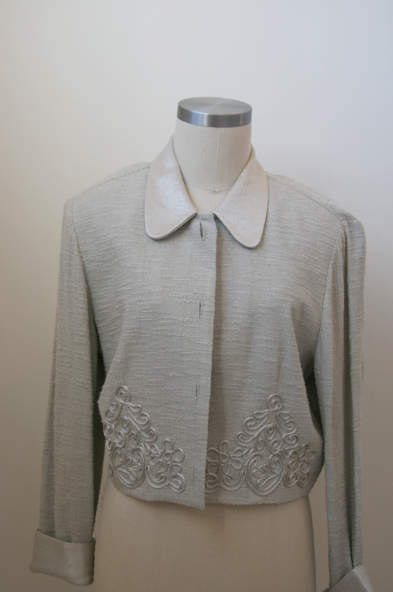 1.... 1950's sheer dress
2.... peter pan fancy blazer

this is a little sneak peak of the beginnings of a new little business project. handmade and vintage things!