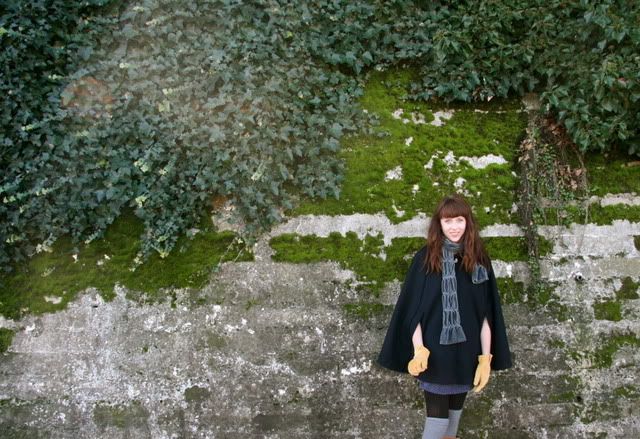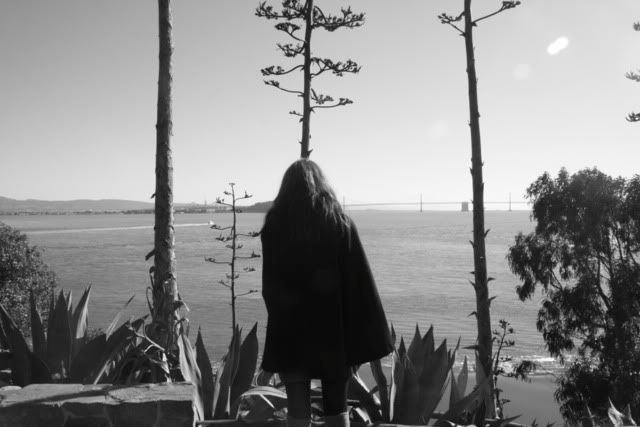 alcatraz

the japanese tea gardens

I've been going to Mama's since I was a little girl and it is still

soooo

tasty.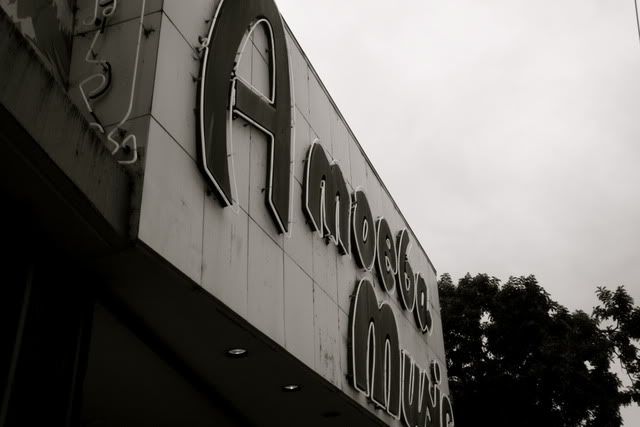 amoeba is heaven. I got beach house, fleet foxes, andrew bird, and good ol' bobby dylan on vinyl for my new record player.

we ate lots and lots and more. please do yourself a favor and go to bi-rite to get the best ice cream in the world.

fuzzy

we went to height ashbury seeking vintage stores, and we sure found them! the only problem is that they were a bit expensive. I can't justify buying a 1970's dress for 80 bucks. I saw the prettiest cape at american apparel, but it was 100, so I had to pass it up. the wonderful thing is, I found the exact same one at crossroads trading co. for 30! hurrah! I think the best vintage/thrifting spots in SF are in the mission district. my favorite one was called clothes contact. I found some loverly things for the shop there, including a 60s green peacoat, a 50s dress, and a 60s blazer. they also were playing flight of the concords, which automatically makes them the coolest shop.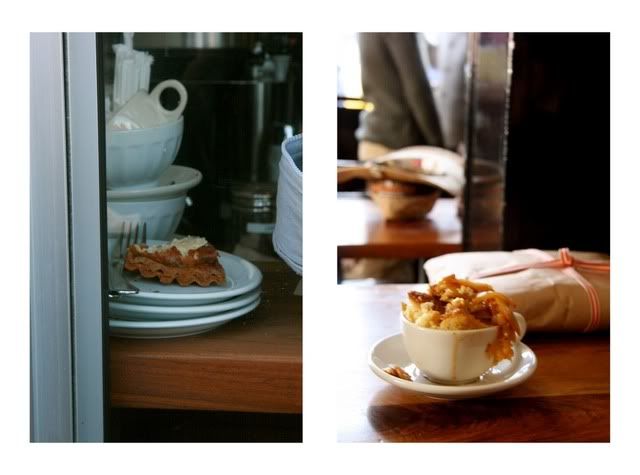 I also got to see my dear pal roxanne! we went to Tartine for breakfast and then she took me to all the thrift stores in the mission then back to her lovely little apartment.