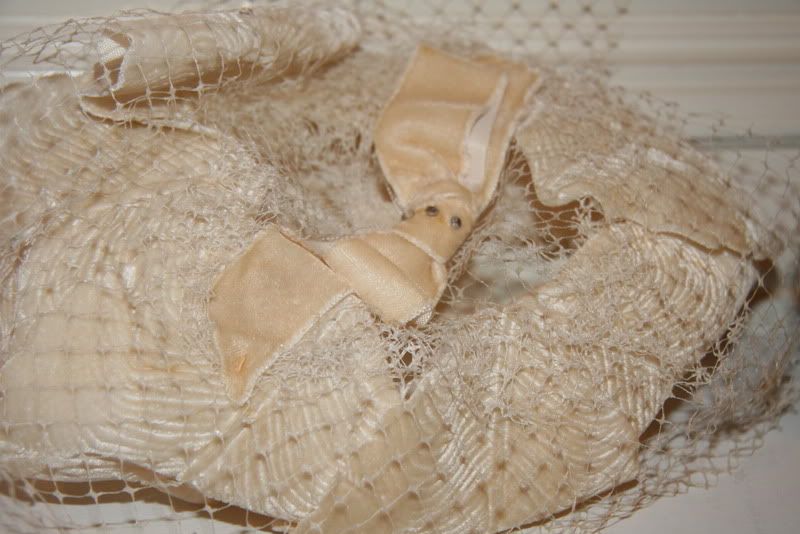 today was very good for purchasing and finding things. we went to the library and I found a bob dylan book and cds, including the yeah yeah yeah's and neil young. we then went thrifting and found these purdy items shown below. a cozy wool sweater, pretty floral dress, a fancy 50s hat, and an owl vase. oh, and these shoes that I desperately wish would fit me. they are the perfect mix of rugged and lady like. they need a nice home! :)



oh, and to who it may concern, I dyed my hair red!! I haven't been red in years so I thought it was time I went lighter. fun fact for the day: I am a natural 100% blondie. weird, right?


a rather sleepy picture. the only thing I hate are my bangs, ungdfjkg. they'll grow soon though! (fingers crossed)

one last thing: the giveaway! thank you all so much for commenting and telling me things about my blog and what you'd like to see more of.
with that being said, the winner is (

drumrooooooll

). . . Hanna!