art
by groundwork
.
photography
by kyle scully

quote
I have always believed, and I still believe, that whatever good or bad fortune may come our way we can always give it meaning and transform it into something of value. - Hermann Hesse

old photo
paul and linda. the most beautiful couple.

outfit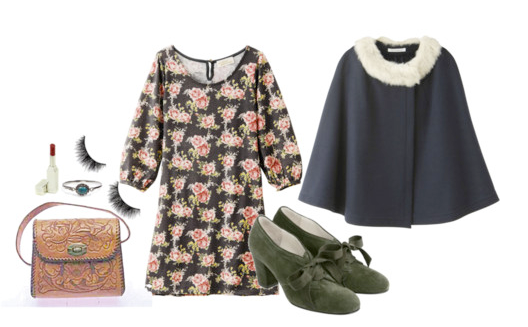 for your eyes + ears
mmm I love these two. I ordered the feist documentary and I am sooo excited for it to come!
on a side note, my boyfriend is getting a white husky tomorrow and I am really excited! someone was giving it away and it is his dream dog, so it worked out perfectly. we decided to name her willow.