photography

by elizabeth gadd



art



by lizzy stewart
an old photograph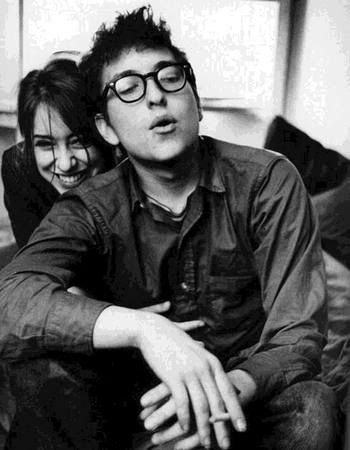 how cuuuuuuuuute. by now, I think you all understand my dylan obsession.



fashion




these gals were called teddy girls. to read more about them, head over to starr's blog!



quote


"Enjoy the little things in life, for one day you'll look back and realize they were big things."- Kurt Vonnegut



handmade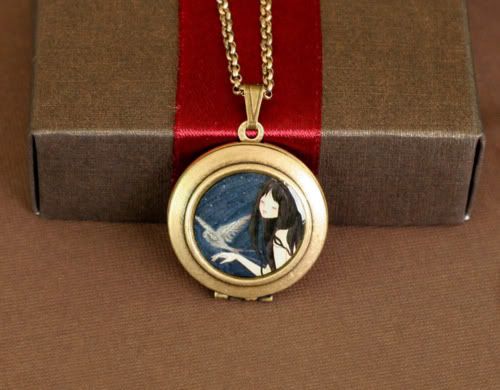 wouldn't mind having one of these beautiful lockets by yeevon. check out her blog & art (so inspiring!)



home decor




I love the white walls and the ship paintings. I think white walls are especially great because if you have lots of vintage items (like me) it makes them look fresh and clean.
by jeana sohn



for your eyes & ears


I would find a grand video for you all to watch, buuut I am in the library and forgot headphones, so I leave you with this pretty lady. . . who sings this pretty song.

(by turilas)
I was just informed by the internets that fleet foxes is coming out with a new album (pure excitement.) so do me a favor and listen to this.

{ i also created a blog roll of the blogs i check daily. check them out!}