(caitlin s.)

happy day of love to all! this weekend my family and boyfriend went down south for my sister's white coat ceremony (she is gonna be a dentist!) and I got a terrible sinus infection, which put a damper on the weekend. I didn't even get to have my ricotta pancakes at ACE hotel in palm springs. :( I made it to the parking lot, only to go the emergicare for a painful earache. I am so over being sick! but on the plus, I was walking in santa barbara when a sweet stranger stopped me to tell me she followed my blog! I was kind of shocked because that was my first time someone has recognized lil ole me! tehee.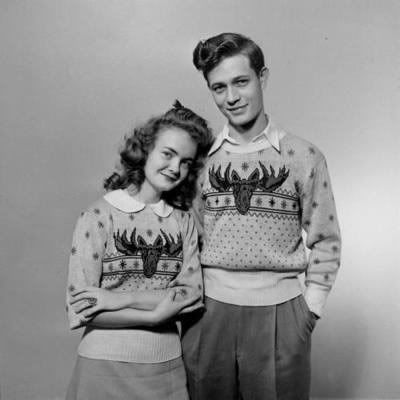 pinterest
(chris craymer: romance)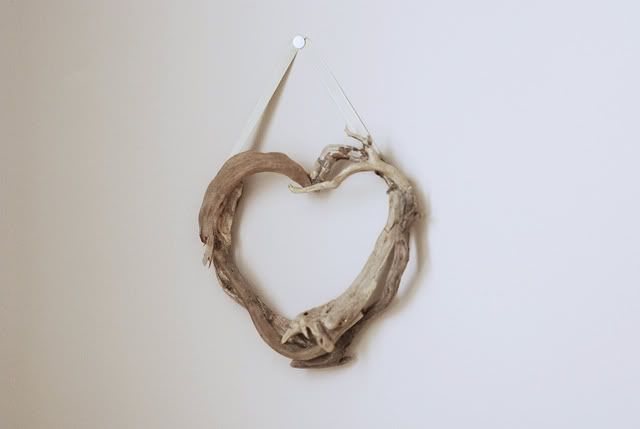 (hearblack)

hope everyone has a loved filled day- even if you're not in a relationship! love and hearts should be celebrated every day! love and enjoy the people that surround you.