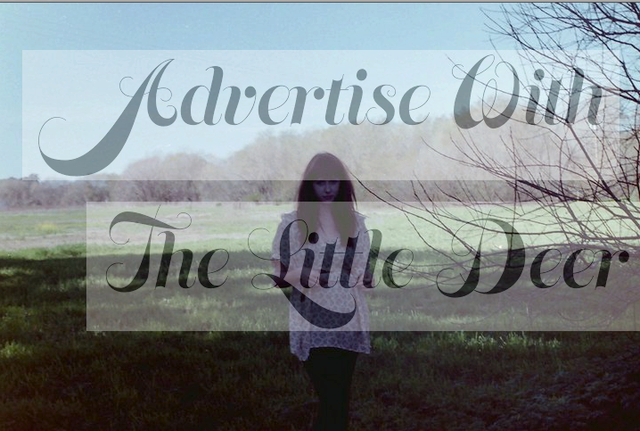 calling all lovely bloggers, vintage sellers, and artists, I am now accepting sponsors for march!
if you are interested in rates and ad details, please email me at tpaigekitto@hotmail.com and I will be happy to answer any of your questions! sponsoring The Little Deer includes an ad space in the right column, a blog post featuring you, and a giveaway opportunity. I have very low rates and might even be interested in doing a little co-sponsoring trade (
if you're interested in that shoot me an email!
)