sally loos has to be my favorite place ever. our usual is the acai bowl, whole wheat bagel, a orange juice for him, and a iced vanilla latte for me. yum. makes me hungry just talking about it!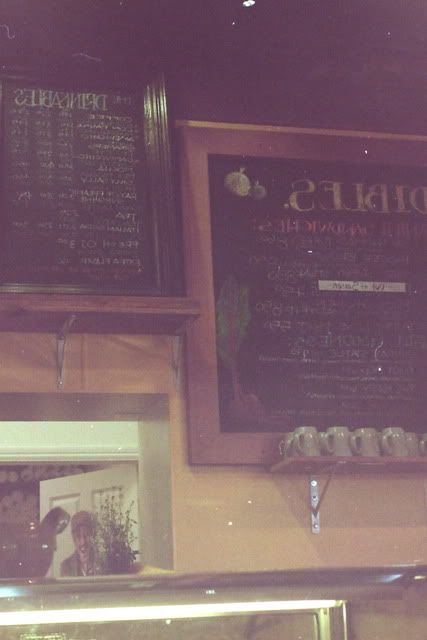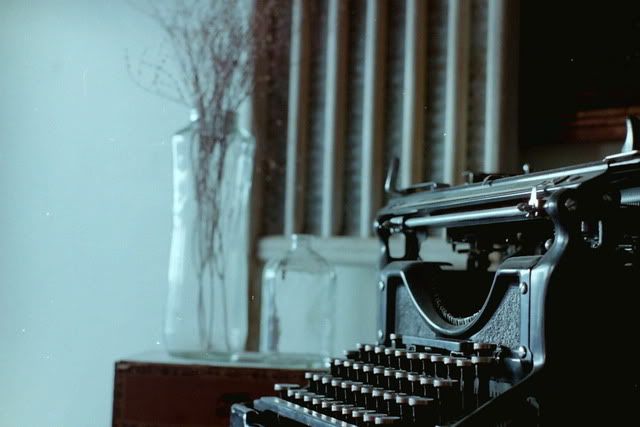 willow!


best banjo player in the whole dayummm world! (no seriously. he is)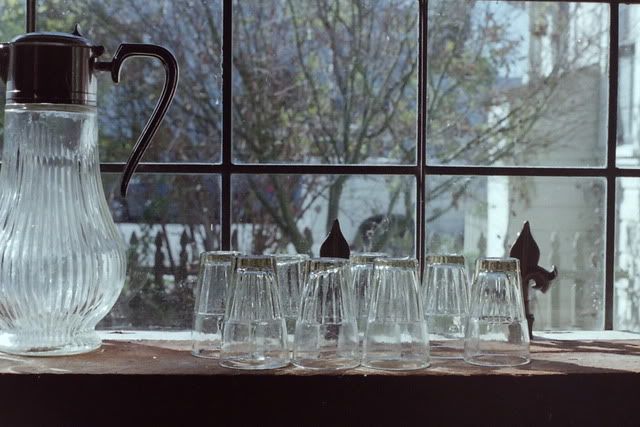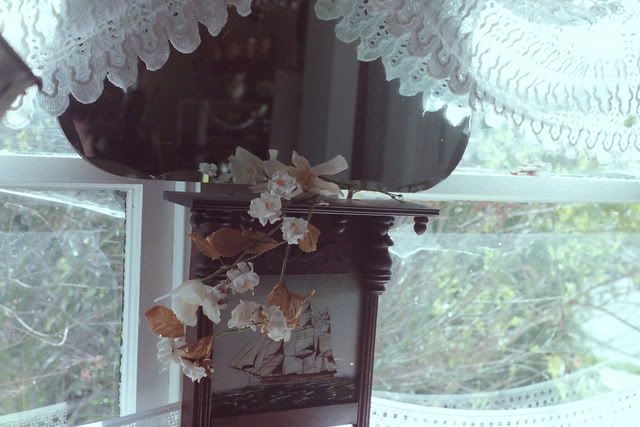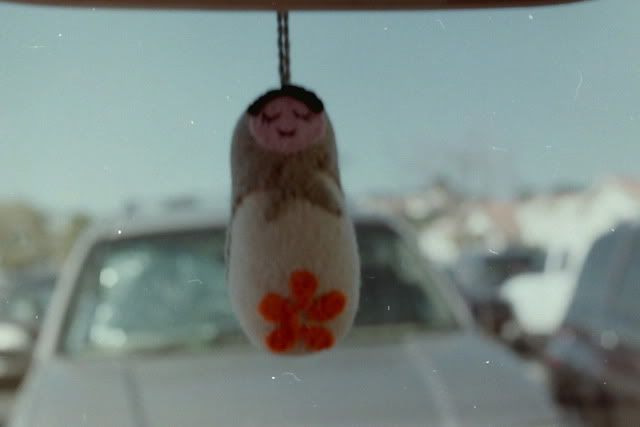 classic end of the roll photo. i love my little mamushka doll from anthro.