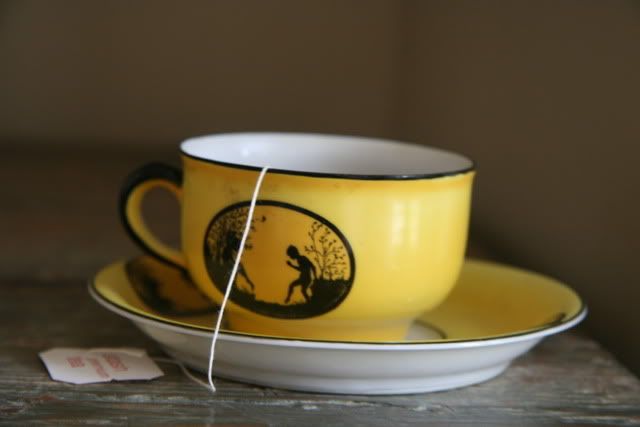 this weekend has really only consisted of coffee shops, rain storms, and being cozy.

we stopped by an estate sale this afternoon that had an endless collection of miniature things. I bought ridiculous amounts of tiny books, records, and cameras. I am so excited to make some nice jewelry with them!



listening to: my friend max's rendition of

que sera sera

. it is beautiful and I cherish the lyrics.