watching pushing daisies, drinking a delicious smoothie. content.

wendy bevan is a true talent. she is one of a kind and makes me desperately want to try all kinds of techniques and film.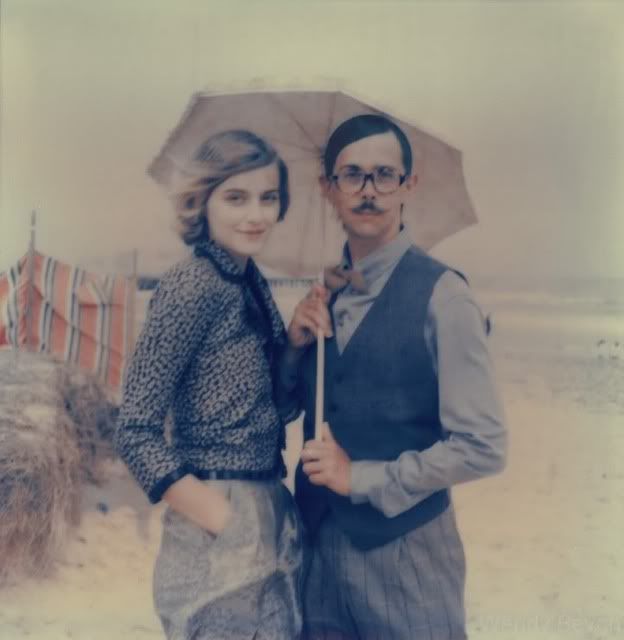 I recently discovered this blog (

and by recent I mean ten minutes ago

) and I'm drooling over

every.single.image.

she is such a mysterious, charming, and talented photographer. I recommend heading over to her blog to bask in the beauty.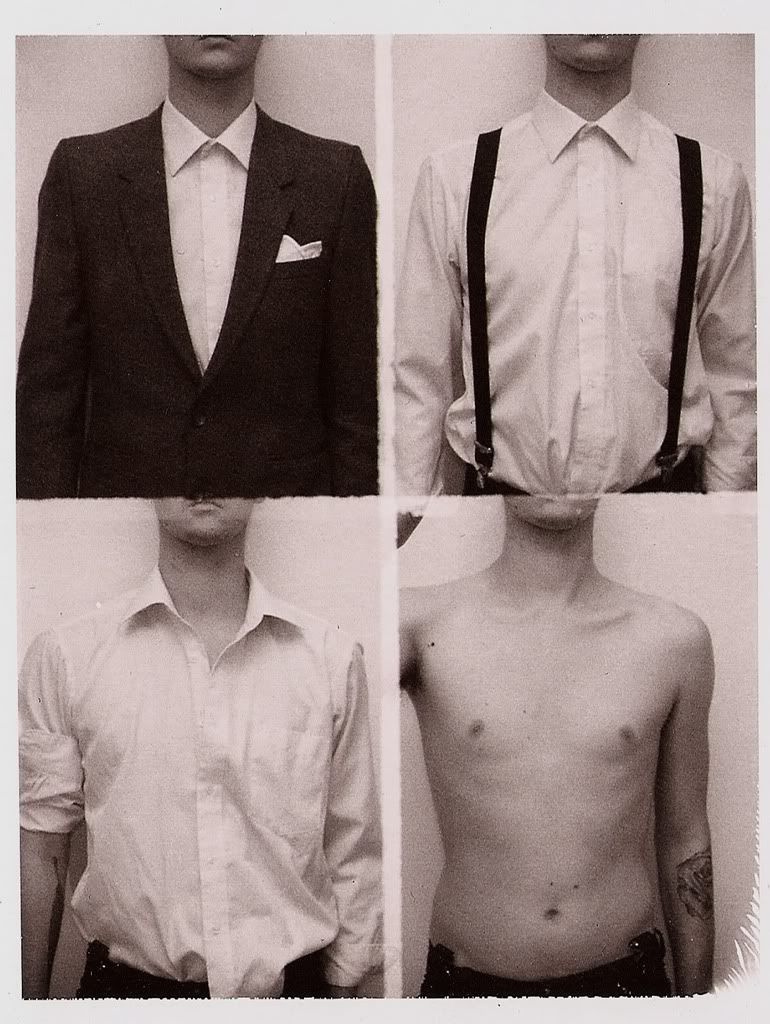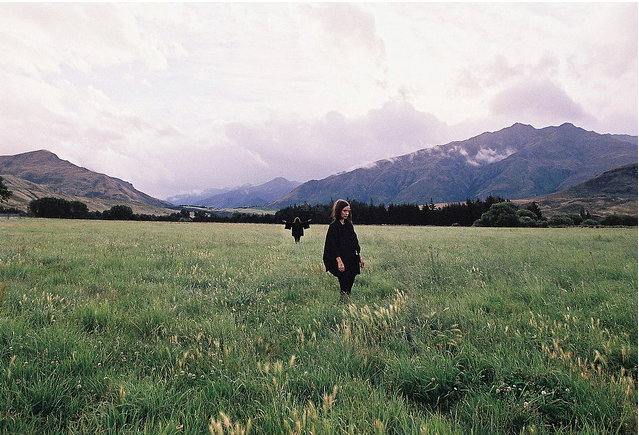 last but not least, sully sullivan did this series of images that I just adore. check out the video!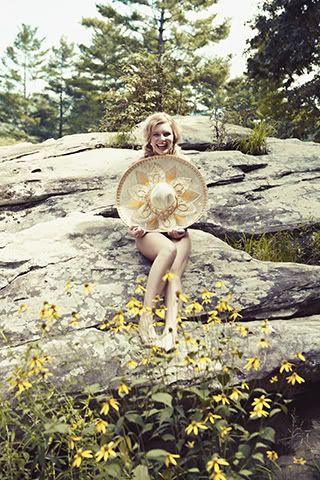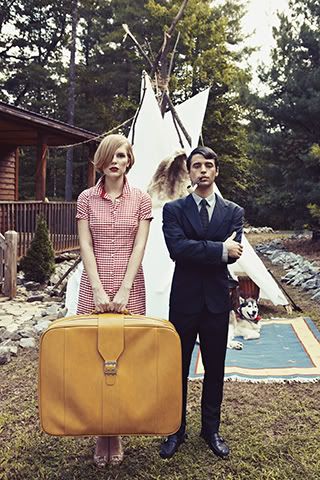 I am thankful for beautiful people who inspire endlessly.