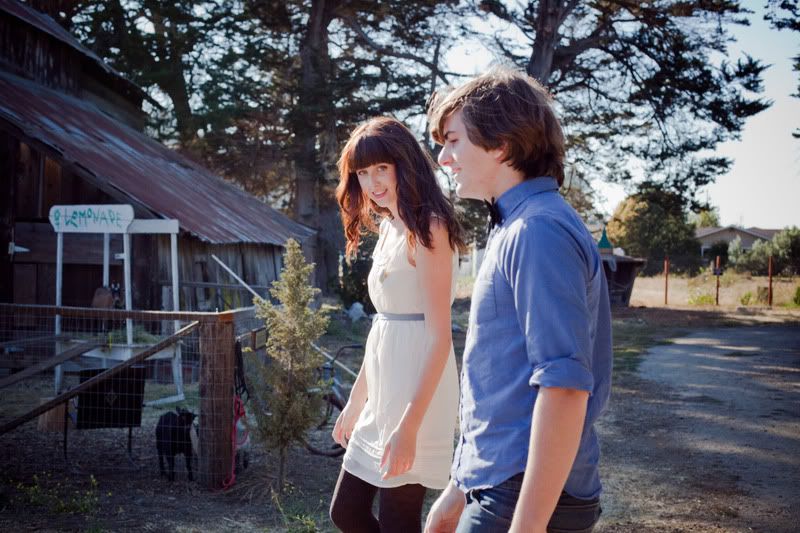 today is me and my wonderful boyfriend's anniversary! I am soooo thankful for him and I seriously don't know what I would do without him.

who would I share my acai bowl with? who would help me with personal financing? who would I sing with in the car?

who would rub my back?

those are some major questions, hehe. he is seriously the sweetest, smartest, most talented boy and I really admire him. he is definitely my bestest of best friends!