sorry for the over abundance of ocean pictures, but I just had to post these from a roll I got developed today (actually, philip developed these himself!)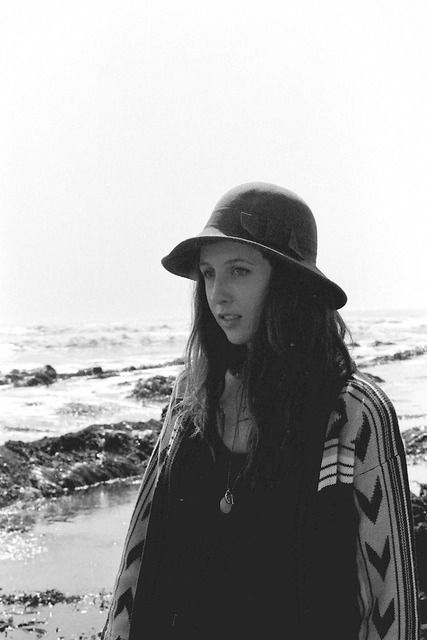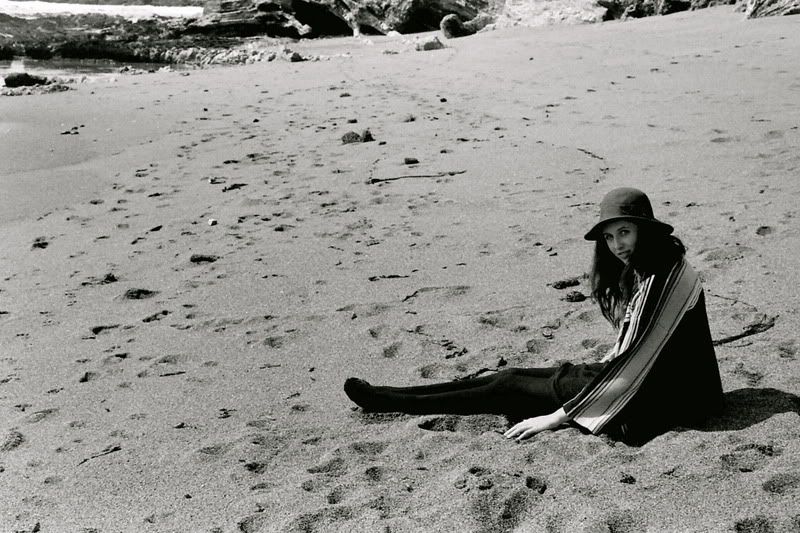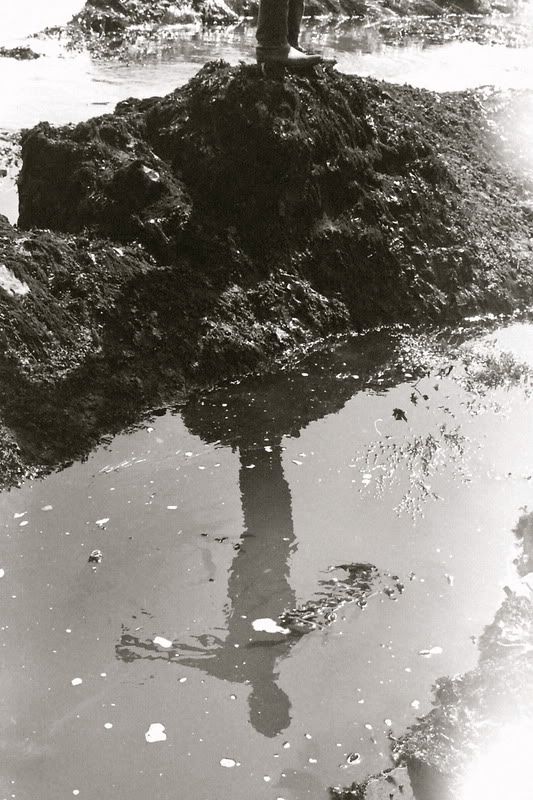 this is our friend christian. he is cool.

these were all shot with a canon ae1.




pppssst

... you can follow my photo diary here!