lately I have been craving some type of a road trip adventure. I've been lucky enough to get to go to europe and other countries quite a bit, starting when I was just the wee age of 2 when I took my first trip to england! but lately, something about exploring my own country just sounds so dreamy to me! these are the places that I've been craving to go to lately. . . along with a dream outfit, cuz you can't go somewhere without the right clothes, duuuuh

first up, big sur! I live about an hour and a half away from this beautiful place and I am dying to go up there soon. so beautiful, and since forests and the sea are my two favorite things, it's perfect!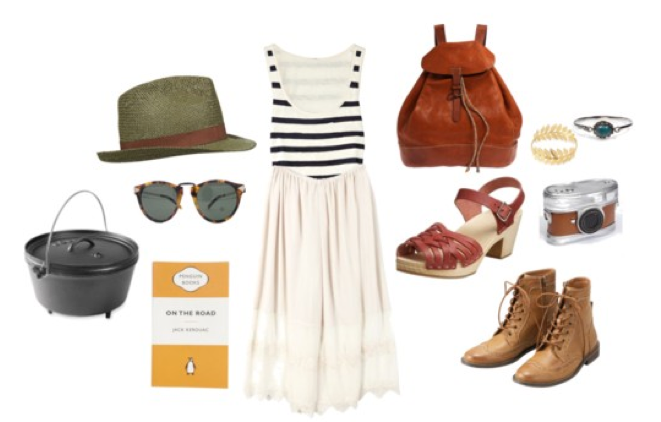 my only memories of new mexico involve searching to find the perfect tie dye shirt, looking at jewelry in the market, and being really fascinated by the hotel lobby's diorama of indians and tiny horses. ha! I was five or six, so I really want to go back now and learn about their culture and beautiful land. and maybe search for a tie dye shirt. . . who knows.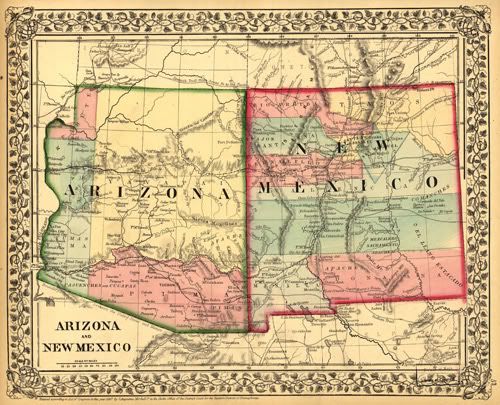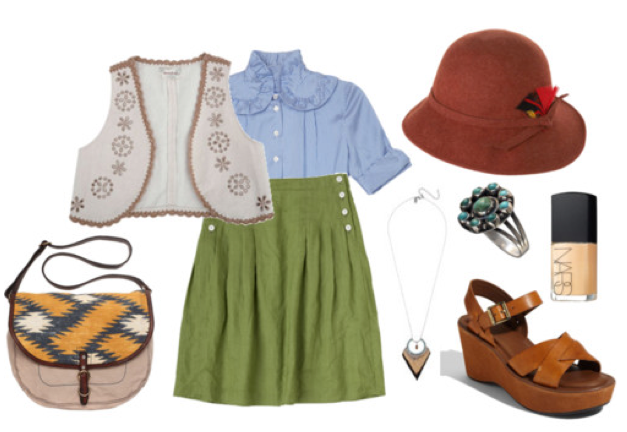 and lastly, grass valley, california. I went here last summer with my boyfriend, to visit his family, and I just fell in love! I would do anything to jump in one of the clear water rivers right now! we went fishing

(which ended with me squirming to get out of the tiny boat when he actually caught a fish. it's not that I am a vegetarian, but that fish are just terrifying when they are half dead!)

, antiquing in the little town, and boating on the lake.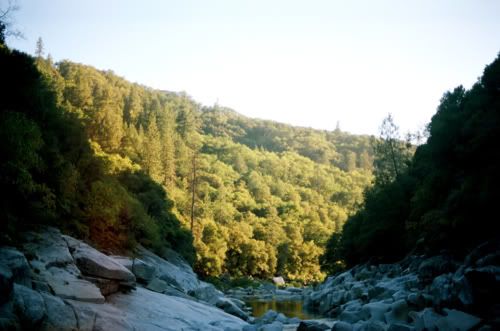 photo by megan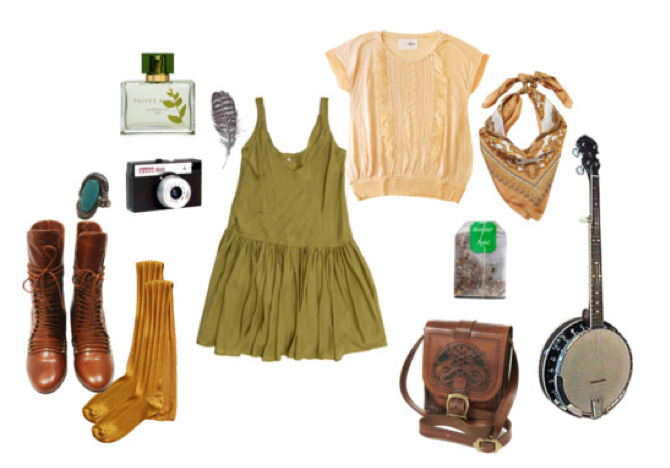 and don't fret, 'real life' posts coming soon. I've turned into a hermit since philip is on tour!