blue nighty on sale!

instead of restocking the shop, I decided to take pictures of the clothes that are already for sale! I am really hoping to clear out the shop, so I can get new ones for it, so

hint hint

... shop away ;)


60's mini dress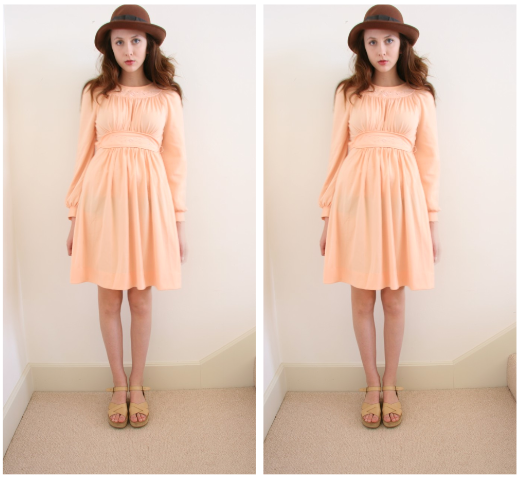 60's peachy dress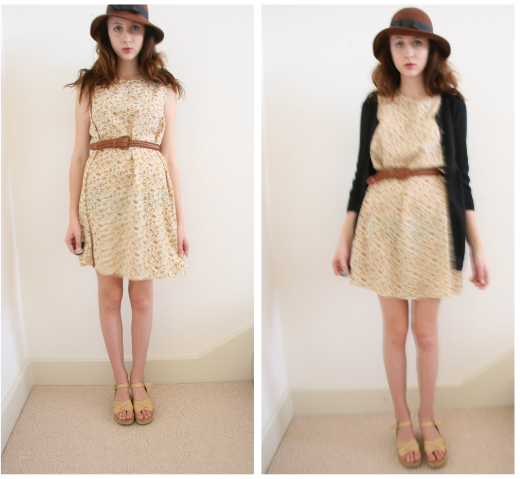 90s gold floral dress
this is what I wore today. yes, those are

PANTS

. gasp. I rarely wore them and when I did I would get at least three people go 'are those pants!!?!'... now I tend to wear them partly because I am lazy and want to be comfy, and also it gets a bit chilly wearing dresses!

I am SO READY for spring.

oh and hey, while you're at it... check out these pretty new earrings in the shop!


I have a question for you all, I changed my URL to thelittledeer.com, if you are a follower and I still in your google reader? hoping everything transferred correctly!