how is everyone doing on this fine evening? I've been redoing shop pictures and adding a lot more, so check it all out! making jewelry is my favorite thing to do. it's so relaxing and makes you feel so accomplished! I think the reason why I sell everything so cheap in my handmade store, well relatively cheap, is because I actually LIKE to package it and write little notes to people, plus I love making it! if I had an endless supply of cash I would send each and every one of you a little package with a handmade goodie inside of it. and I'm not just sayin' that!



style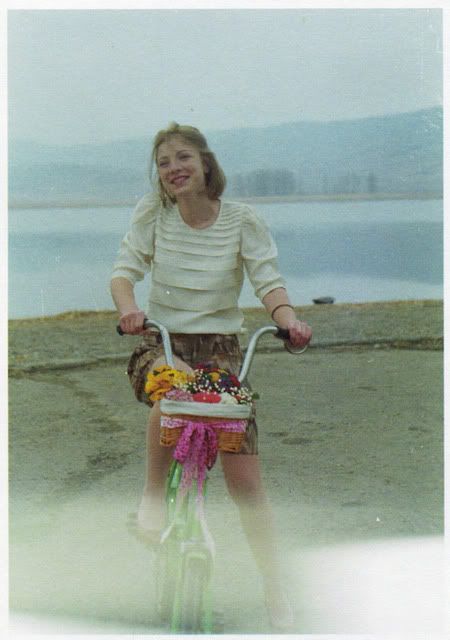 by mariam sitchinava



an old photo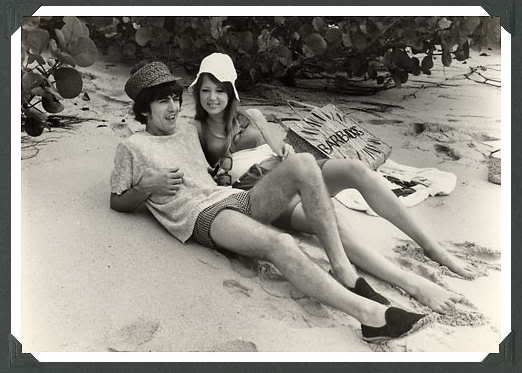 george & patti



design



oh, joy!
photography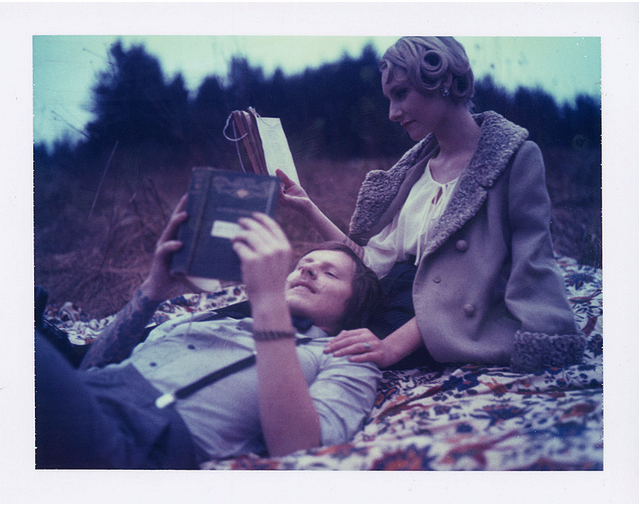 just found this beautiful series of photos by the talented parker fitzgerald. I recommend checking them all out, because it was hard to narrow down to just two. how cute is this couple!?



illustration



(source)
home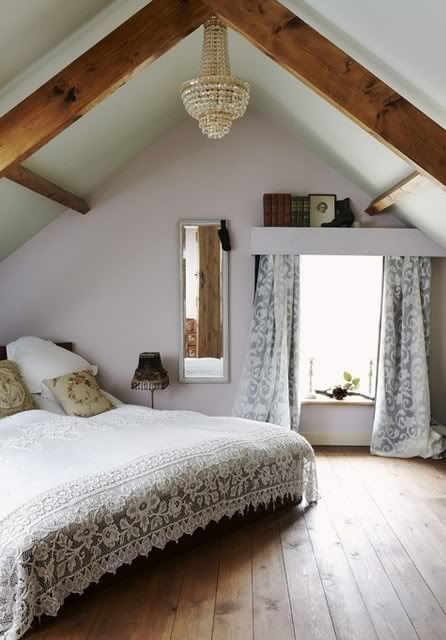 what a beautiful place to live in. I love the white walls with the wood and all of that nice light! (via design sponge)



for your eyes & ears




I also want to introduce you all to my newest sponsors, liss of daydream lily and emma from but, honestly. daydream lily is a blog that actually inspired me to create this one in the very beginning! but, honestly is a beautiful blog full of inspiration, fashion and photography. check them out!