1 + 2

I'm sure you've seen pictures from this line floating around the blogosphere, but don't you love them!?

1&3) anthro 2) topshop


the prettiest bathing suits! I just got the middle one from topshop and can't wait till the weather warms up so I can wear it.

cute drawing by lizzy stewart

one. . . two
the second picture is my new favorite! I love her little romper.

1) tumblr 2)

snail and the cyclops

3 ) feathers & things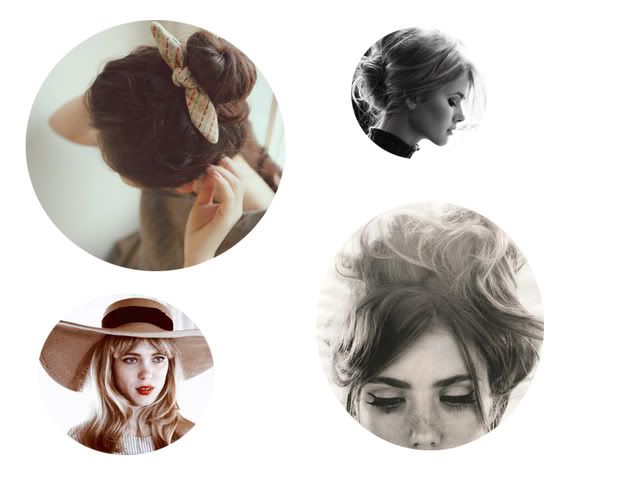 ( left to right) one. . . two. . . three. . . four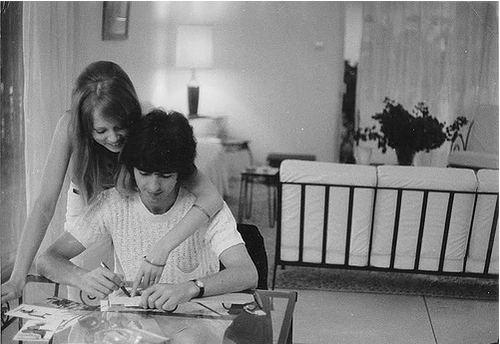 george harrison & pattie boyd


I'll probably be posting more non-original content because my camera (canon rebel xti) broke. :( I really don't know what to do about shop photos, so right now I'm relying on good ol' photobooth, haha.