hi friends. this morning philip and I went to an estate sell filled to the brim with wondrous vintage dresses, records, and other pretty vintage things. I'm trying to make all of the dresses I got for the shop, so I'm using my will power not to keep them all! I found a gorgeous white slip dress and I am

proooobably

going to keep it. muaha.

it has been ridiculously warm here in california so we spent the day at the beach and at a mobile home park swimming pool. hey, we got desperate for a nice swim!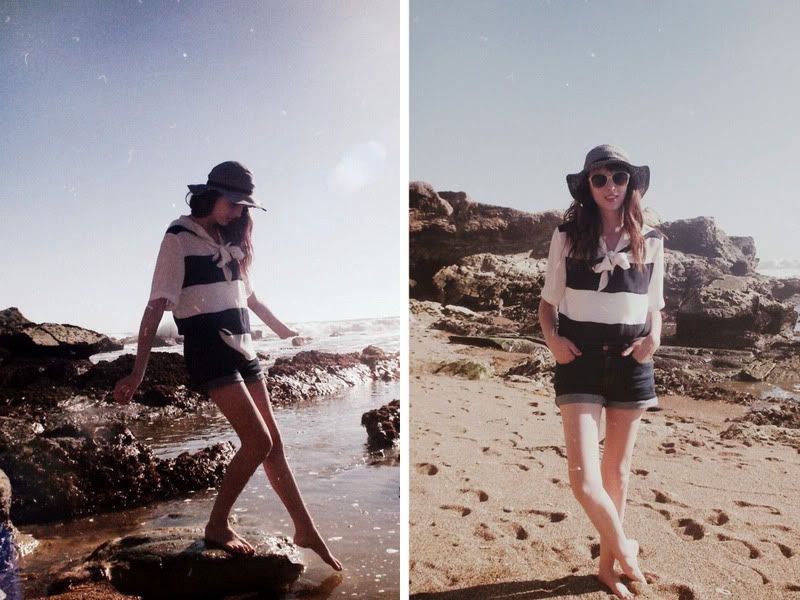 sailor blouse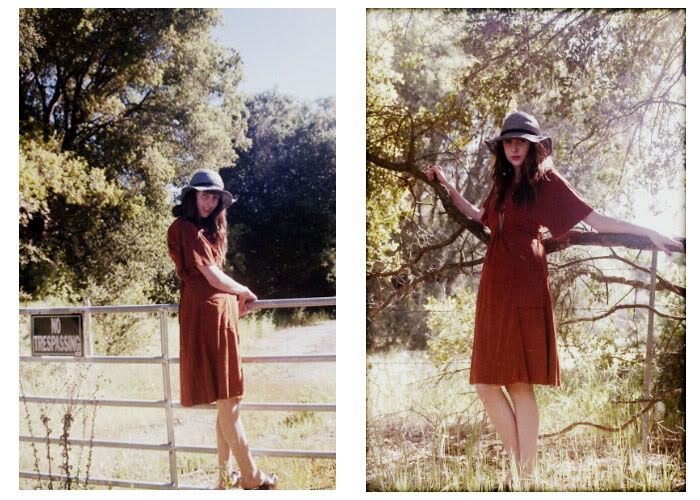 1970s rusty suede dress




wearing the sailor blouse... just added!

today he got an iphone (jealous!) and made this little video in a matter of two minutes. he's a technology wizard. expect more random little videos!


(photos shot with canon ae1)

oh and I just started using instagram so be sure to follow me at tpaigekitto!