I scored big time today while thrifting! when I was in line an older lady behind me who worked there told me she wore that yellow dress for her high school graduation in the 70s. I felt kind of weird for buying it, but either way, pretty cute fact about it, eh?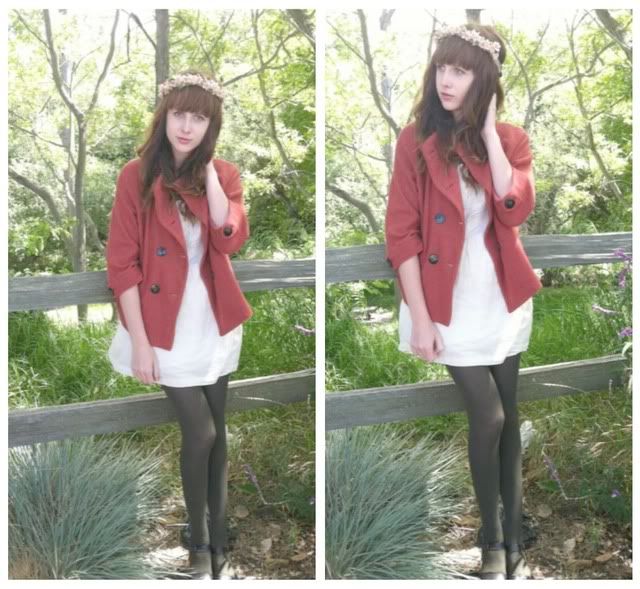 quick shot of what I wore today. I

always

mean to make "what I wore today" posts, but never get around to it!



dress

/UO

coat

/ thrifted

floral crown

/ vintage

forest green tights

/ gap

shoes

/ Rabbit Boxer
(they have an adorable collection of shoes!)




70s flutter dress
doily dress
I was searching all over etsy yesterday for the perfect crocheted dress, and funny coincidence, one magically showed up at the entrance of the shop today! I had to buy it, although it didn't fit me, lucky for you!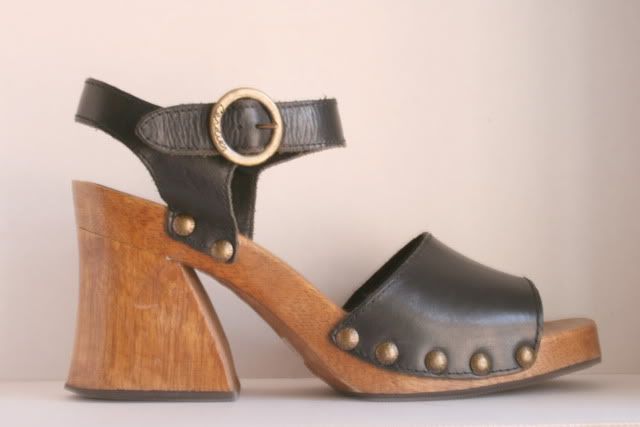 chunky wooden platforms