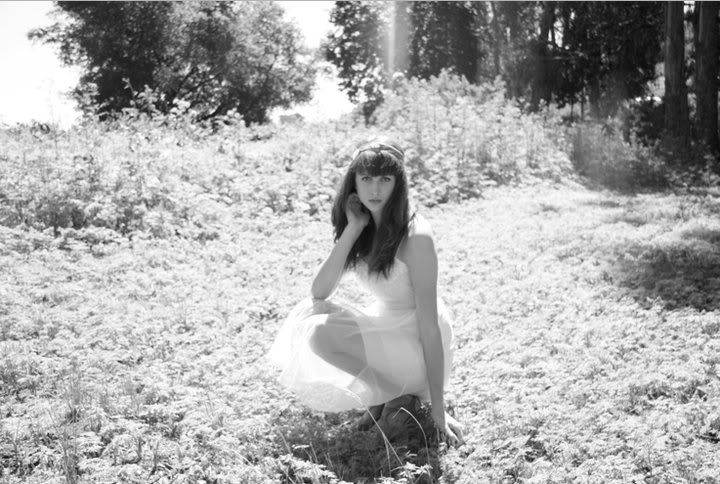 golden leaf headband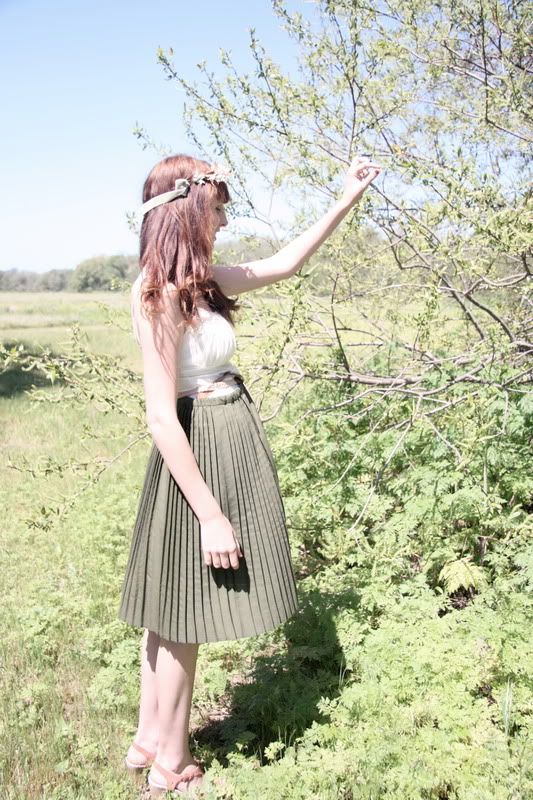 secret garden floral crown

eep, sorry about the lighting! my camera is going bananas lately and is making the shutter speed not function correctly.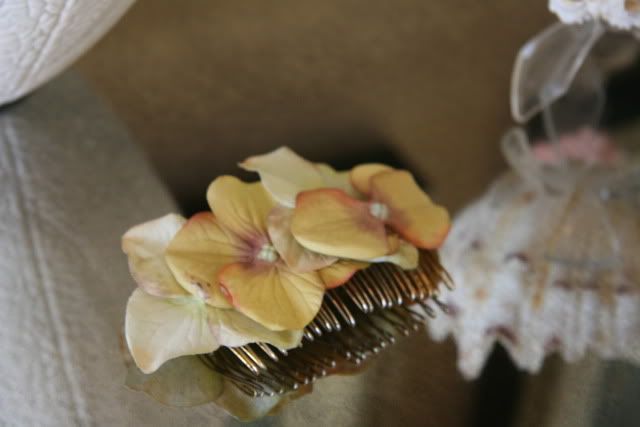 in the garden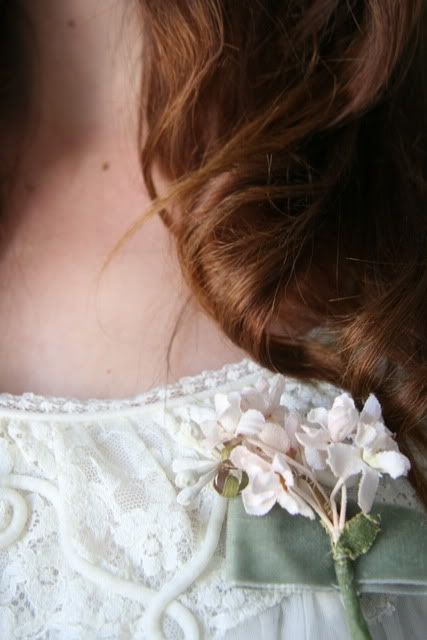 millinery floral pin
velvet flower hair pin

all of these beauties are handmade with care and love. all of the items include vintage millinery flowers and other vintage items, such as ribbon and pins. this makes them all very one of a kind and unique. and unique is always better, no?