style /

( summer listen / nadinoo )

I love the 70s vibe of this outfit! I am also coveting Nadinoo's new spring collection.


oh how I love thee, closet visit! girl crushing on shiva rose, but who wouldn't be after looking at her life

(and wardrobe)

!?

wants /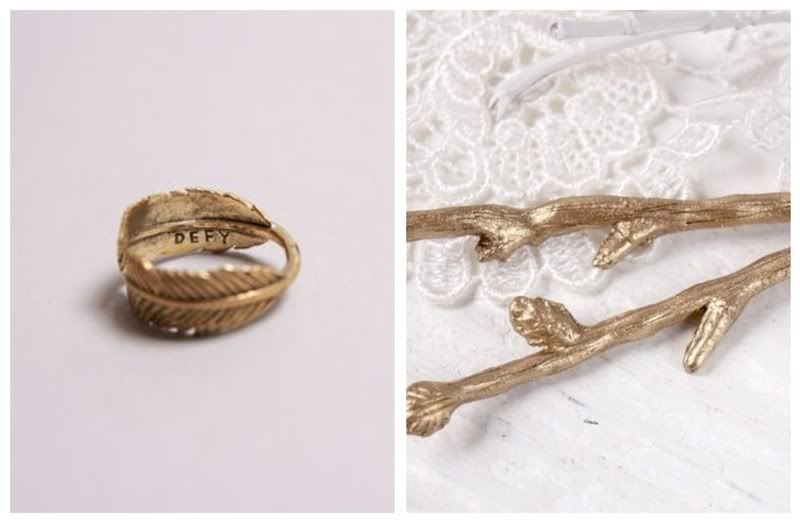 ( gorgeous feather ring / branch hair pins )

yum /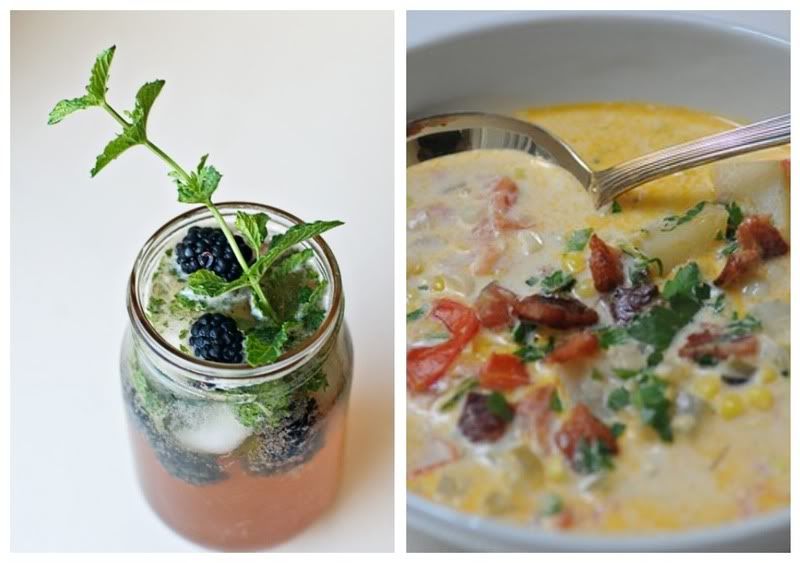 ( pinterest via unrlythings.com / summer corn chowder )

nothing I love more than making homemade lemonade and adding watermelon juice and mint .

yum

!

oh boy /

( one of my favorites from this series of James Dean / by the

Sartorialist )



oh boy how I love men's clothing! I love this post Clever Nettle did, as well as this collection that Pennyweight made on pintrest. thank goodness I have a boy to dress up! yay! and on that note, how handsome is this bow tie?

home /


( via miss moss

from old brand new

/ a beautiful home )

illustrations /

( lizzy s. / beccastadtlander )

vintage /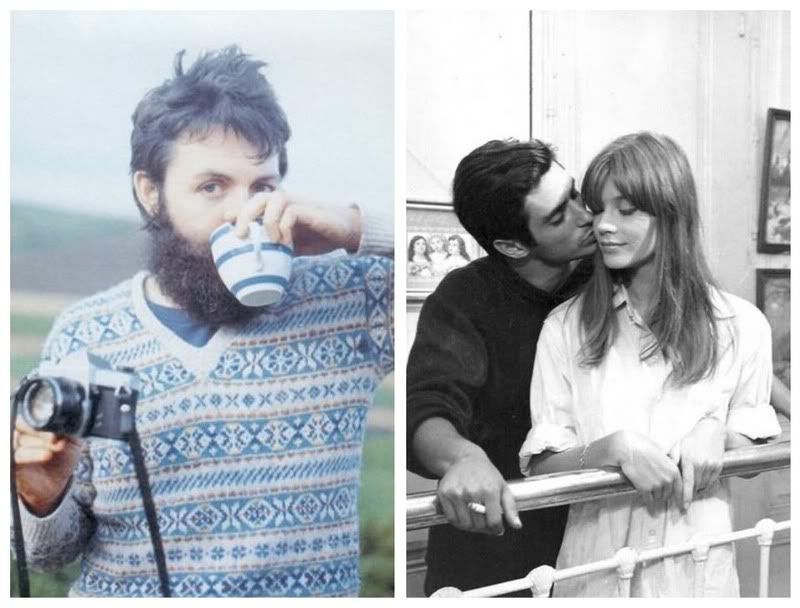 ( tumblr / so much to tell you )
paul will always and forever be my favorite beatle.


1924
( hehe, the picture of me below reminds me a bit of this one. what a funny coincidence! )