things that make taylor kitto happy.



quiet mornings.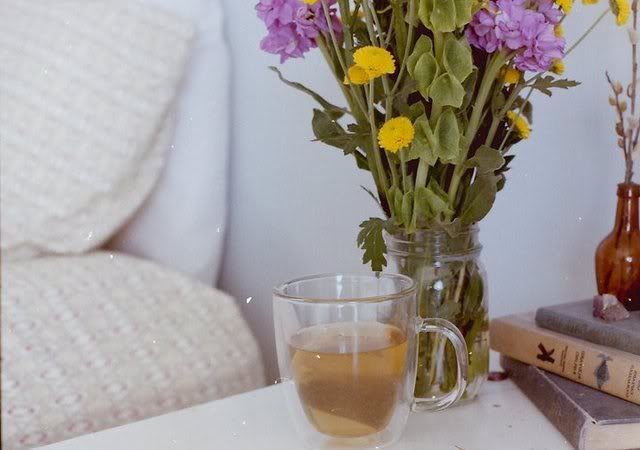 sunrises > sunsets.



creating.




( LDH earrings)


one of my favorite parts of having a store is that I love wrapping things for customers, as well as making the items! making each package unique is my specialty. :)



thrifting/antiquing.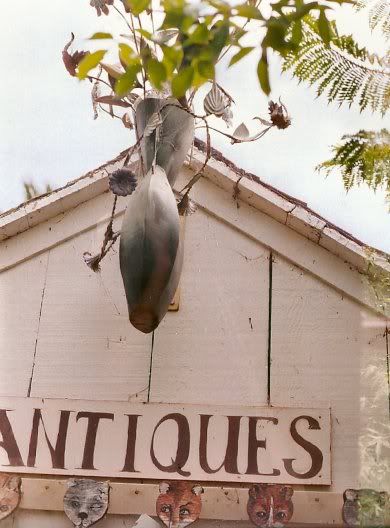 my boy.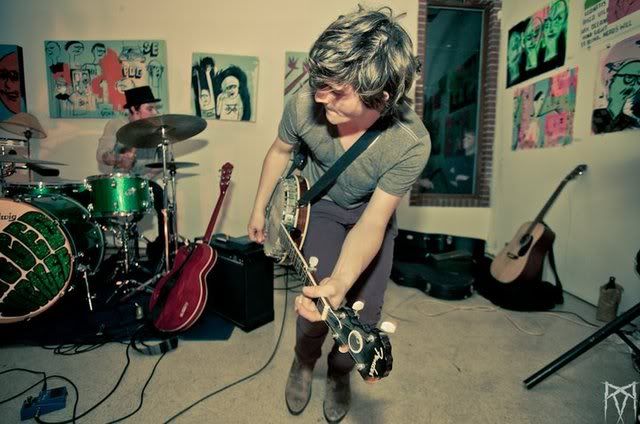 (richard f.)
my best friend! I couldn't ask for a better boyfriend/best buddy.



sally loos wholesome cafe.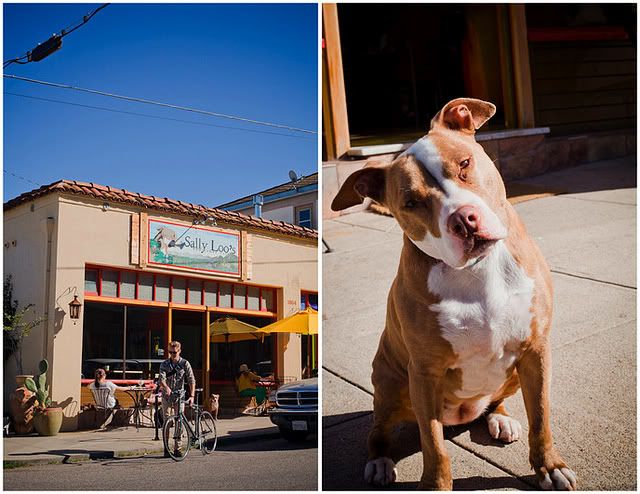 ( via ruby rose)
if you know me, you know that breakfast is my favorite meal of the day. I would much rather eat out for breakfast than dinner. don't know if that is the healthiest option, but hey, live a little. if you're ever in san luis, go here.




wes anderson.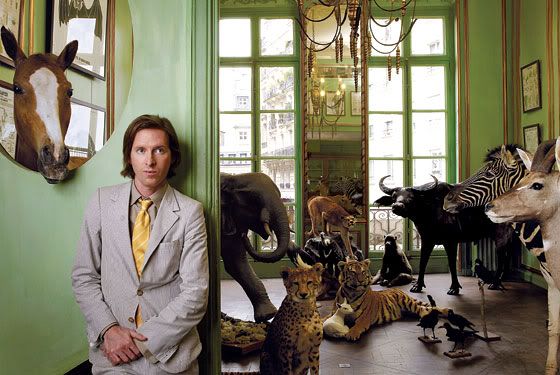 I adore all of his films. darjeeling limited is my very favorite.
taking photographs.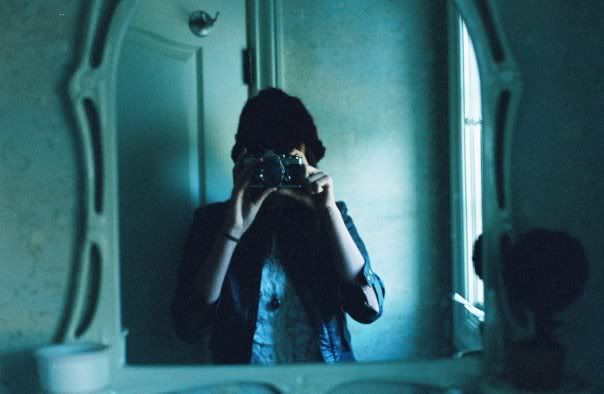 nothing in the world makes me happier than snapping away. I love the feeling of having an idea, capturing and editing it. guess that is why I am going to photography school, eh?
summer time.
my bernese mountain dog, raleigh.

first picture we ever took together. we both look equally sleepy. he is the sweetest little (big) bear in the world.


traveling.
I can think of lots more... but I'll keep it at that!