a n c h o r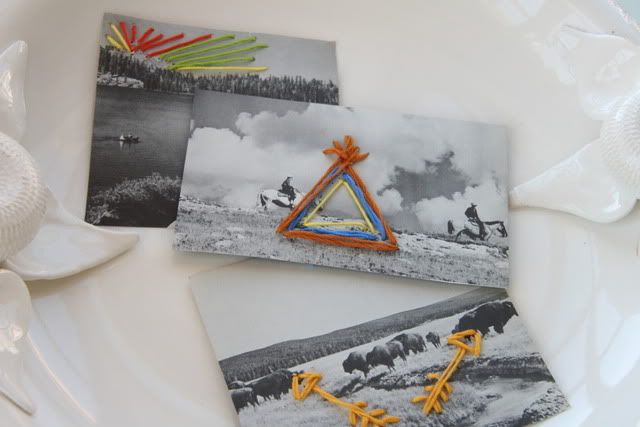 n a v a j o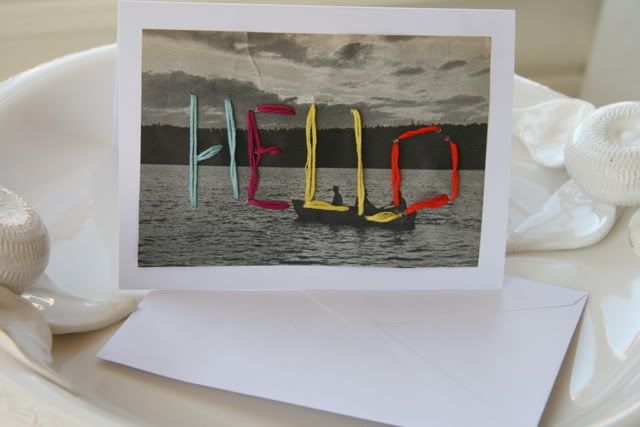 h e l l o
n a u t i c a l

all cards are 10 dollars each.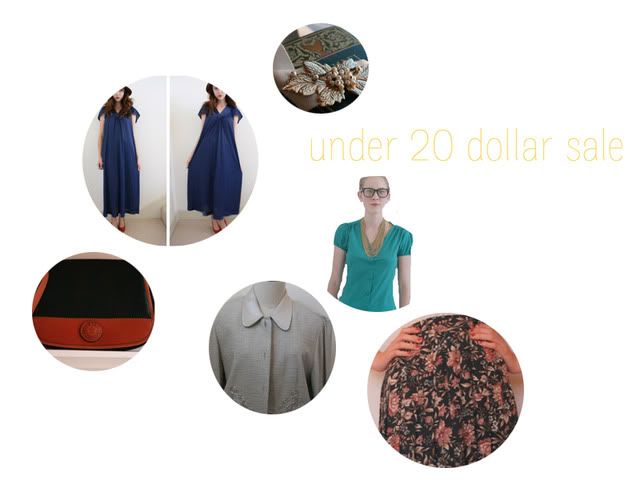 tons of new items in the shop

are on sale for under twenty dollars!

so this is your opportunity to shop away and feel a little less guilty about it!

I also made a facebook page for LDV, so go ahead and be my friend!