this weekend my family and phil went down to my sister's graduation in loma linda. she' s now a dentist (like my dad!). this summer is full of graduations, weddings, and trips (russia + sweden!), so it's going to be a bit busy. also, my boy got a job at my most FAVORITE cafe ever, sally loo's. if you know me well and you ask what I'm craving, the answer will always be an acai bowl and iced vanilla latte.

anywhoooo. . .



via where the lovely things are.
devendra
hello beautiful soul.

na nin vintage lookbook
so gorgeous!
great colors via persuit aesthetic
scout & catalogue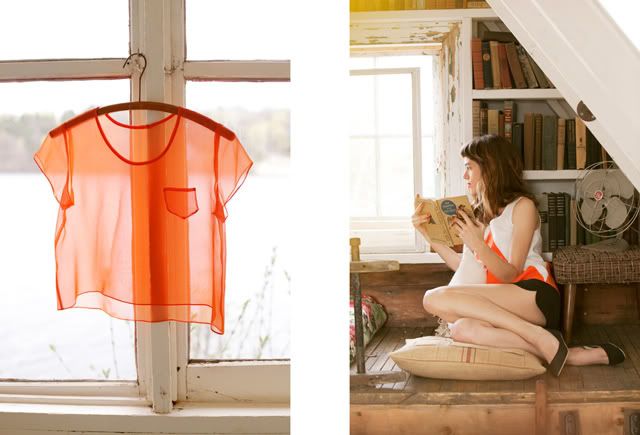 hound / between wind and water
this one might be my next etsy purchase, can you tell I'm a sucker for arrows?
parker fitzgerald added me on fb the other day and I had a "

omgosh me? i love your work, sniff

" moment, haha! embarrassing but he is one cool lad.



something nice for your ears . . .

and eyes ;)






I need your feedback! what posts are your favorite? do you like inspiration posts? I'm trying to revamp my blog a bit and get more involved with the blogging community, so don't be shy and say hello.