a bit messier than the usual, but hey, that's me.


(beautiful photo by carlos r.)
a very sweet bowl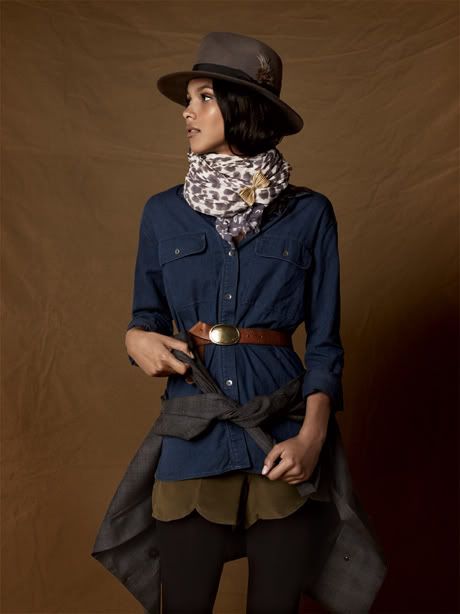 perfect (anchor division)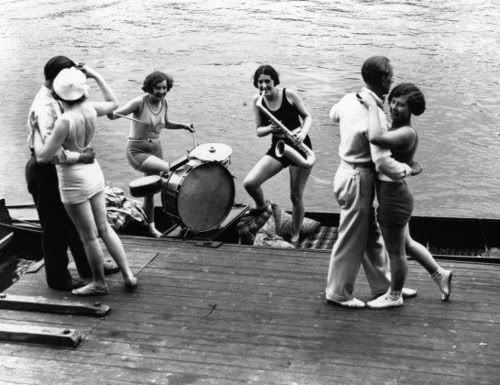 a party I wouldn't mind going to!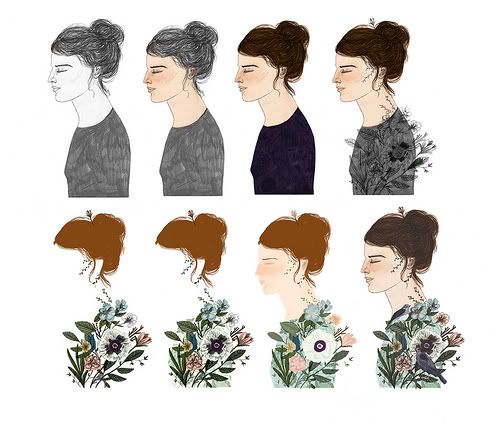 lizzy stewart
oooh la la, a+ for style. (james bort)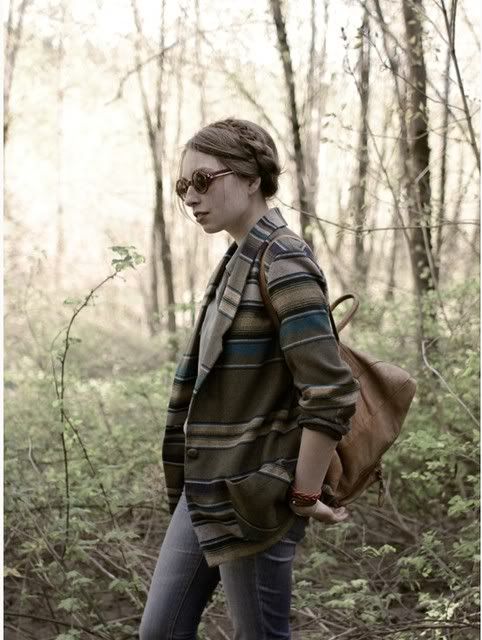 another very lovely collection of photos by clever nettle + house of leaves.
effortless summer style (from need supply co lookbook)
perfect color combos (asos)


other things of the week:
this wonderful blog of friendship
tumblr full of inspiration
a cute hair tutorial

joyfully awaiting my new fleet foxes record to come home! thanks to my wonderful boy :)