I steal my boyfriend's fancy iphone to use instagram because I'm obsessed. so, this is the typical day in the life of taylor. and as you can tell, it usually is filled with a lot of coffee.



today in the mail I recieved the CUTEST bracelet from a gal on etsy, stefeny stanyer. I'm a fan of anything gold and leafy.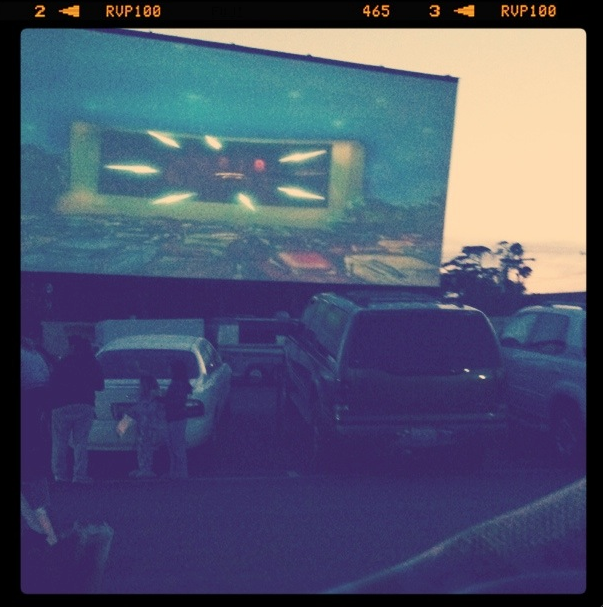 the drive-in is my new favorite place. I've always hated movie theatres (no personal space, too smelly, over priced food, no talking) so this is a great alternative where you can be cozy and talk as much as you want!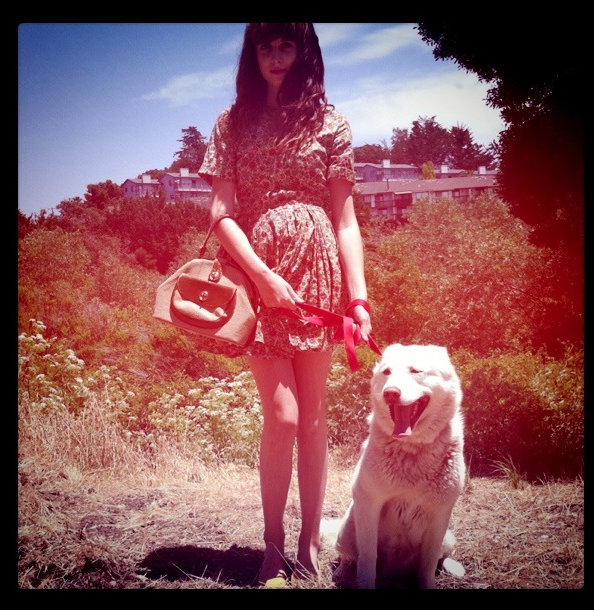 taking willow on a walk in my new favorite dress ( I have lots of "new favorite dresses" don't I? ha!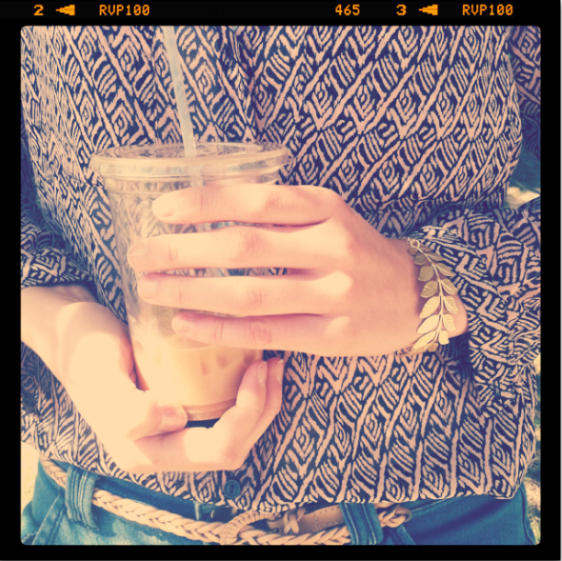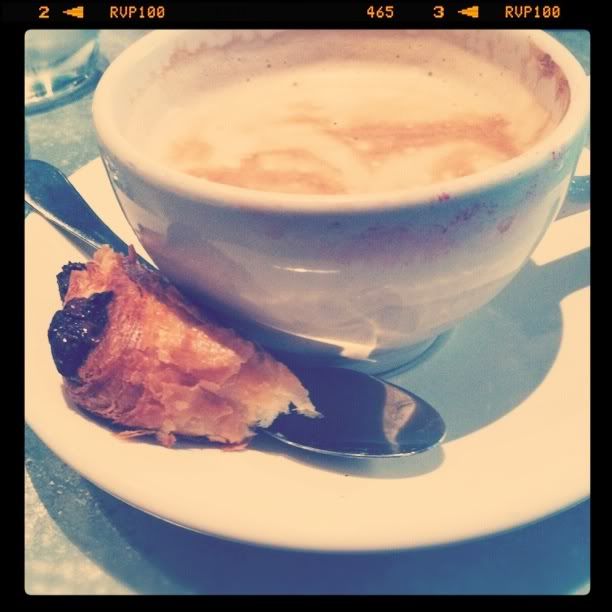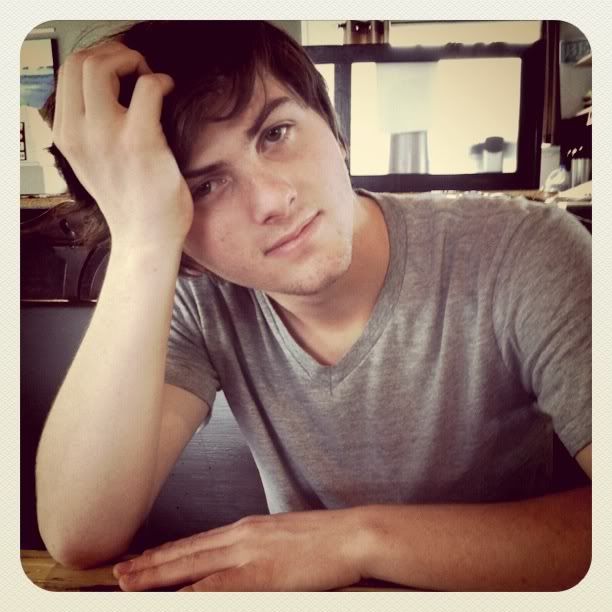 you can follow me on instagram at tpaigekitto.

x