it's that time of the year when everyone eagerly awaits the arrival of summer.
don't get me wrong, I am very excited for summer (
2nd favorite season
) but there's just something missing and I'm not quite sure what. a part of it may be that I'm no longer moving to portland in september as planned. we're waiting and moving in december-january, since he got a job here. but anyyyyways enough of being a debbie downer, here are some summertastic (
don't know how I feel about that word
) inspiration.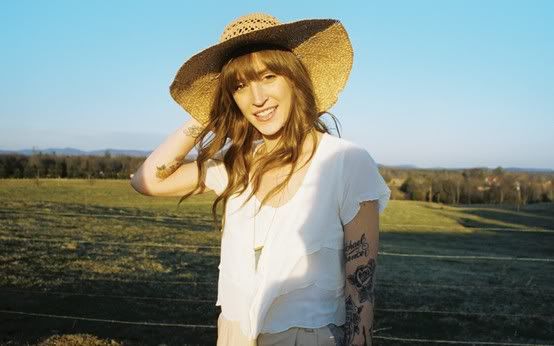 need supply co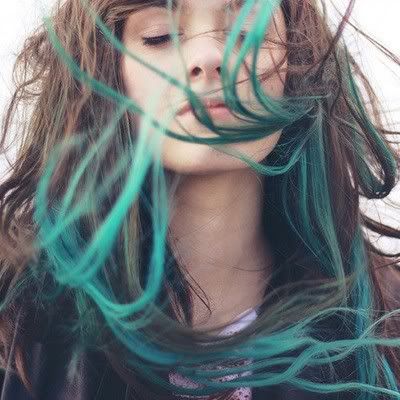 found via pinterest


1 + 3 / urban 2/ ASOS 4/ hammocks + high tea 5/ UO 6/ hansel from basel 7/ etsy


side note,
I made a

new portfolio

so take a look!