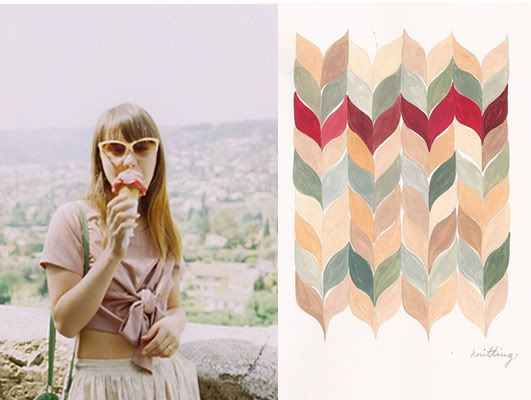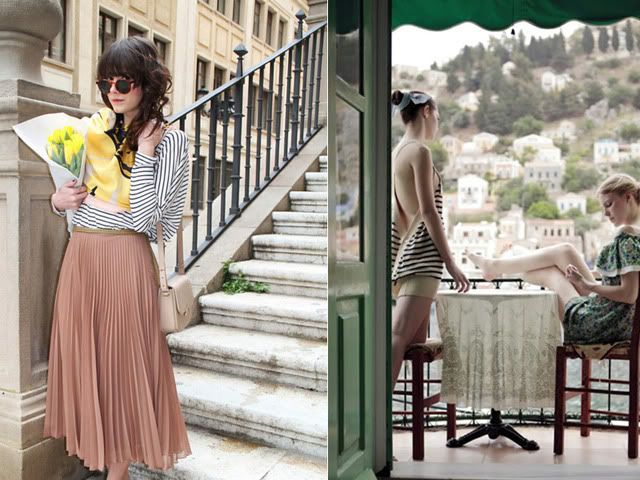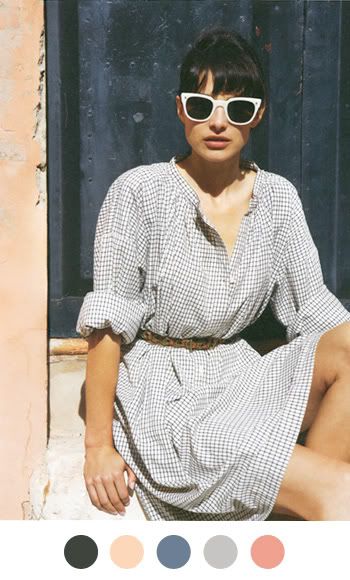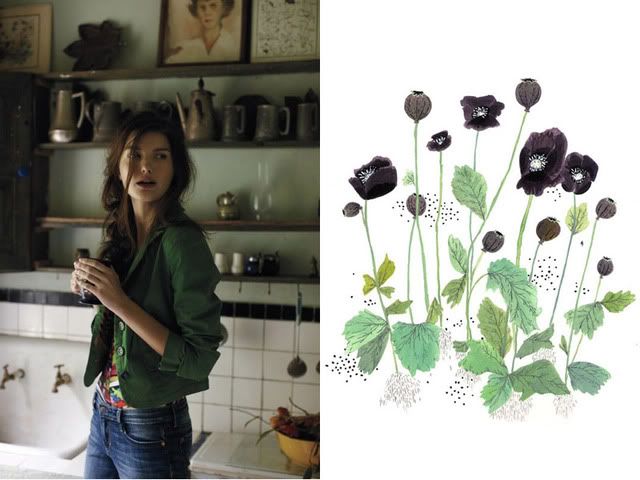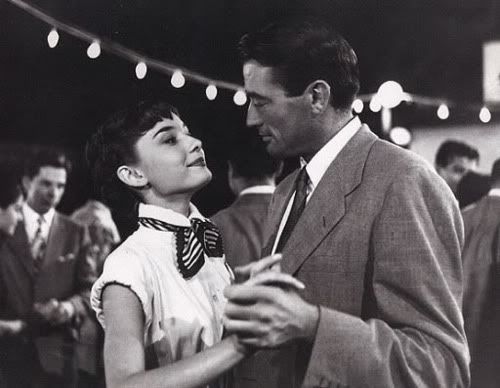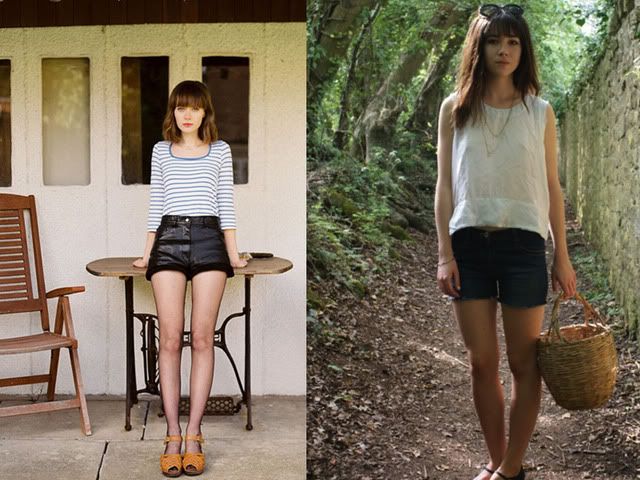 1. nadinoo /

sophie allen

2.

zara / solid frog

( take a look at the others. beautiful. ) 3.

via

color collective

, a wonderful blog of color and style

4.

anthro / becca s

5.

Audrey in roman holiday




6.

not quite snow white

7. vanessa jackman:

claire

/ the

flower girl

aren't all of these the best? I'm going to europe in july and all of these outfits would be perfect! although I will always have a place in my heart for fancy 50s dresses and bows, the tomboy style that I see lurking around blogs is quite refreshing. I was watching the mummy a few days ago and noticed how amazing rachel weiz is as

evie

. so 2001, but I mean, she kicks ass and looks adorable doing so. . . how couldn't you love her!? haha.