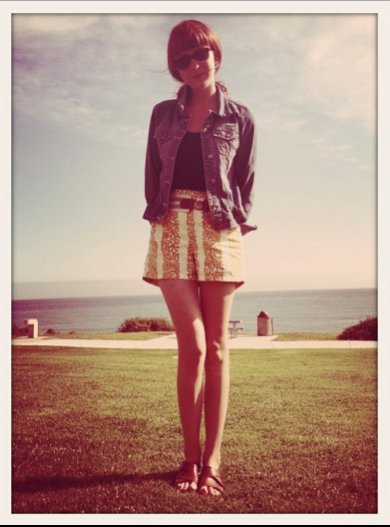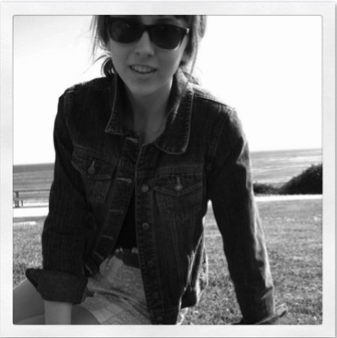 hullo friends!

a few snaps of this weekend from my iphone. today I stopped by the cutest vintage shop in san luis opispo, ruby rose, and spotted these 50s shorts. I just couldn't resist them!
I promise the ocean wasn't this ominous as this photo appears, haha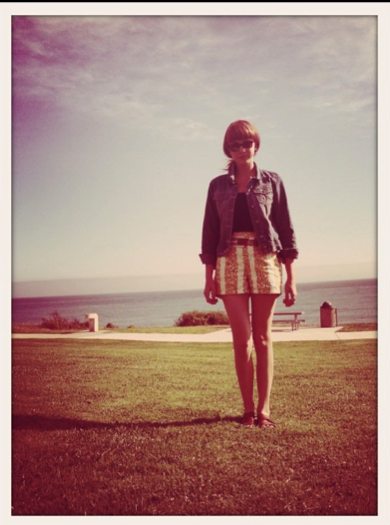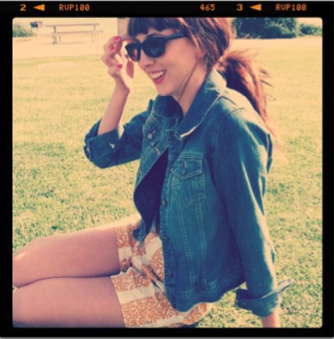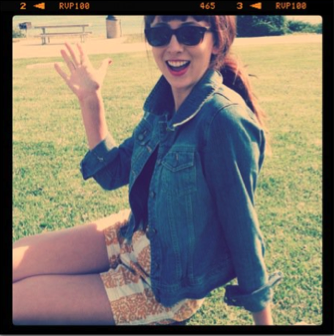 taken with the cross process app.