I am in LOVE with this photograph. such a classic beauty.

her HAIR!!

I love this whole shoot by the one and only vanessa j.

so wonderful. she has great photos.

looking cute.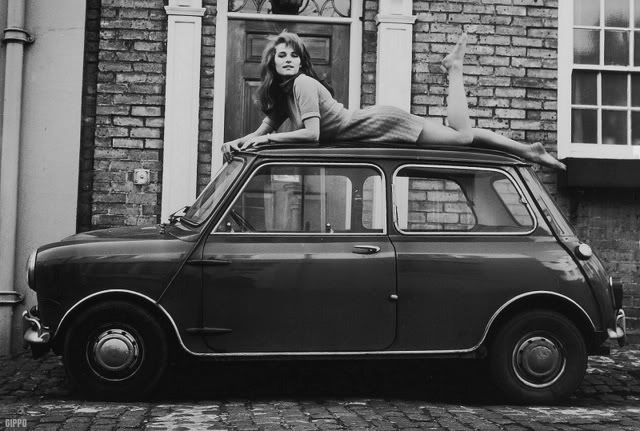 a great portrait of my sweet e-gal, kala

I love gals on bikes. from frolic!

a really great DIY, I'm about to try it out!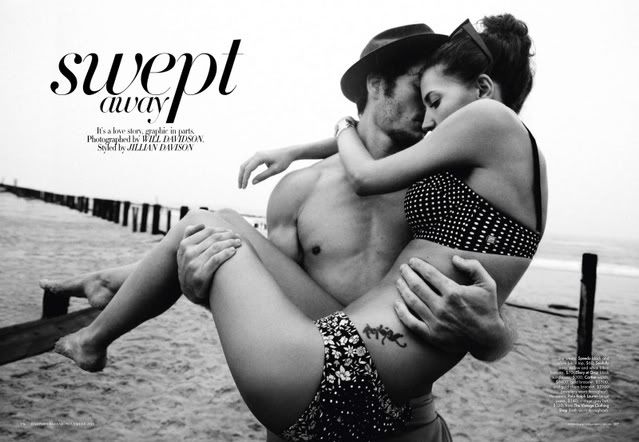 I really love this whole editorial.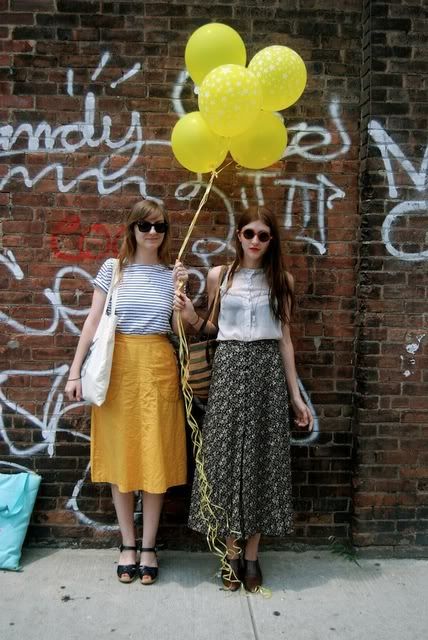 these gals at the philly meetup. caaaute!


<< other things for your fancy >>
a great style tumblr. a great inspiration tumblr. a pretty picture tumblr.

this DIY.

this website is full of great inspiration!

and a summer time video to get in the spirit.