so far summer has been pretty good. we've been doing our normal things we do everyday, such as going to the beach, drinking coffee, thrifting, picnics. yeah, we live a pretty hard life. we attempted to film a lookbook for my shop yesterday but we both got a little discouraged and so it may take a little bit longer... why can't all my blogger gals live here so I could have models!? I need

MODELS

! I always get so frustrated because I have so many ideas and I can't ever really execute them the way I would like due to lack of models, locations, props, and all that. sooooomeday, though... someday.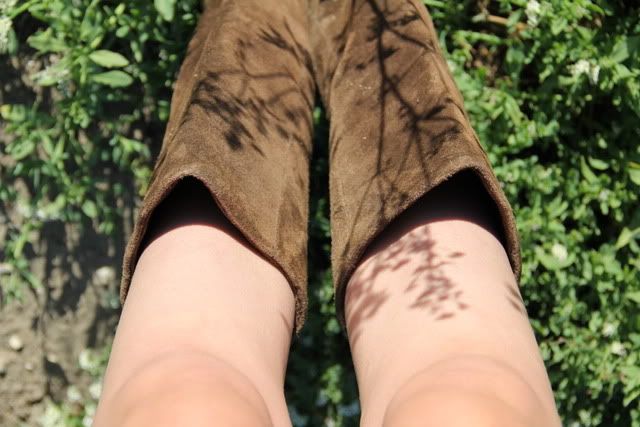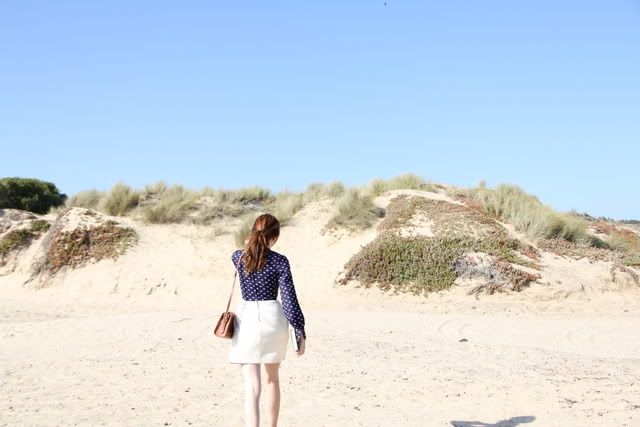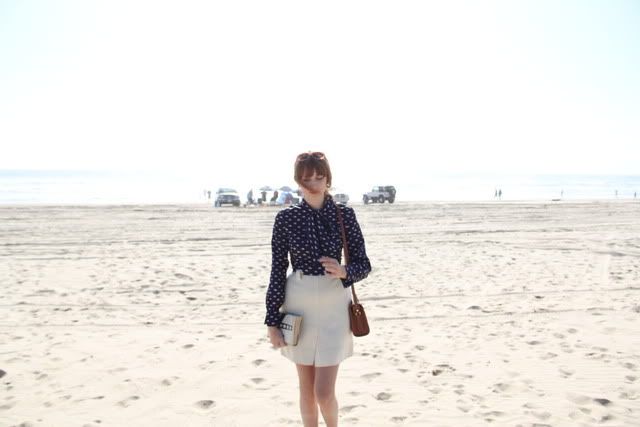 this is a little sailor dress that I bought at a vintage shop in portland (

animal traffic on mississippi

. . . so cute)

anyway, it was literally just sold two seconds ago, so yay for me. . . one more sale to 100!!!! I added a few things to the shop including a 70s fur wrap coat and a 70s denim dress.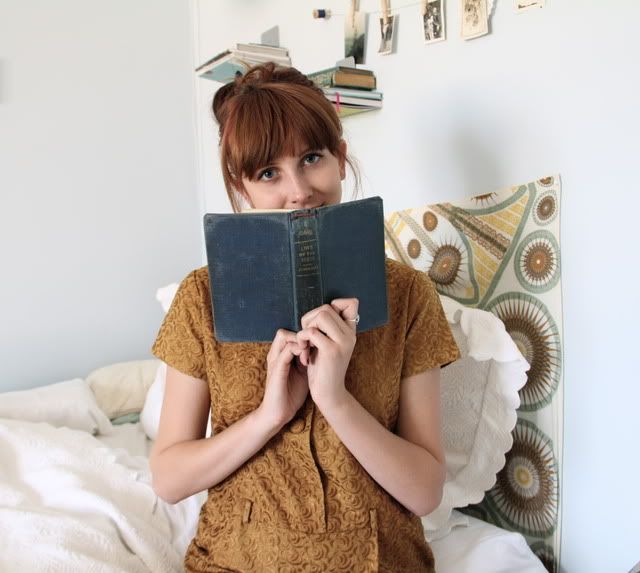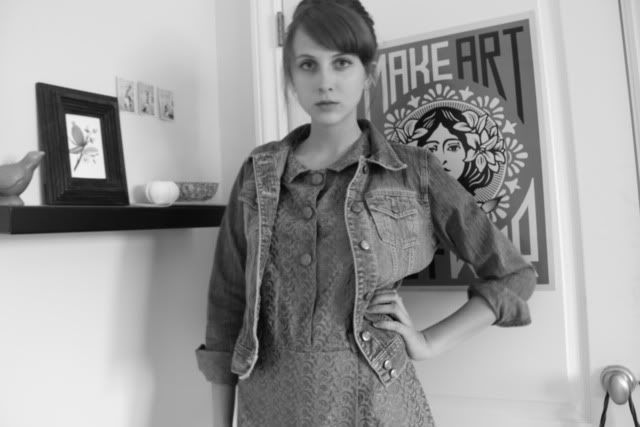 wearing an ADORABLE 60s dress that darling vintage sent me. she has the best collection of vintage, so check out her shop.