1. smitten with any type of headscarf 2. this cake looks too good to be true 3. man do I love her work! 4. these photographs of miss bardot are gorgeous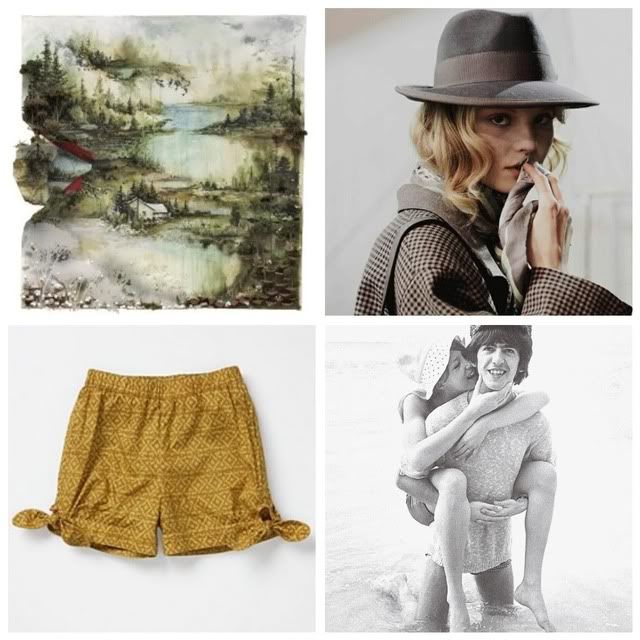 1. finally got the new bon iver album 2. need to find a hat like that! it's perfect 3. pretty shorts from anthro 3. everyone loves patti and george. . . how could you not!?

1. what a dapper man 2. a very pretty shirt from clever nettle 3. ashley just opened an etsy shop, take a peek! 3. I. need. these. pretty. please?




all sources listed, if you use, be kind and please source back to the original one!