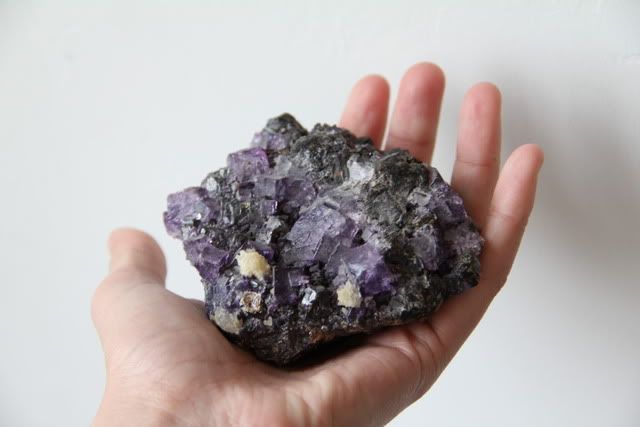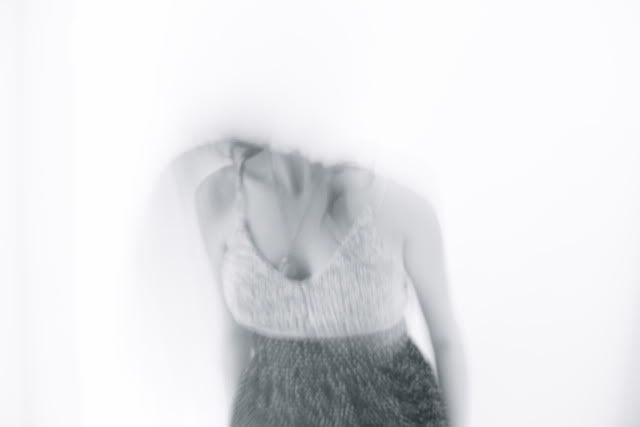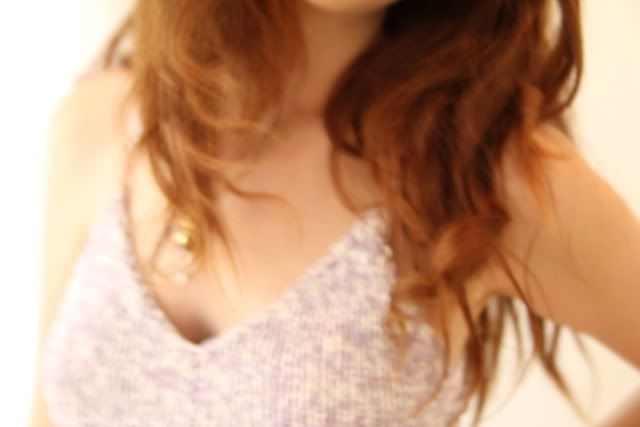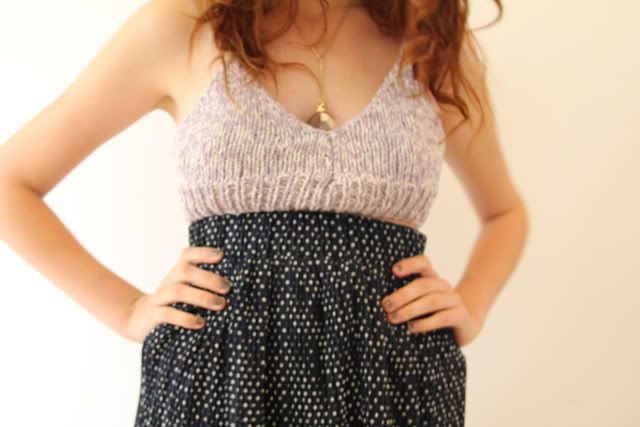 this giveaway is brought to you by the lovely gal meghan, who runs the etsy shop meg knits. she is giving away a super adorable bralette, which is made 100% out of recycled yarn. I have to add that the yarn is

so soft.

this item will fit almost any size ranging from a small to medium, and includes a button closure.

so, let's get to the point!

HOW TO ENTER:



1. visit her wonderful shop and comment with your favorite item
2. comment here with your email address
winners will be randomly chosen july 1st. good luck!

you can also visit her facebook page!