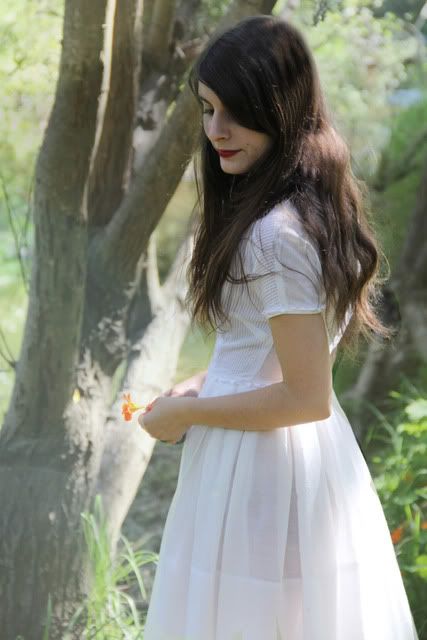 here is a sneak peak of what roxanne and I have been working on. I love taking pictures of her, if you haven't noticed!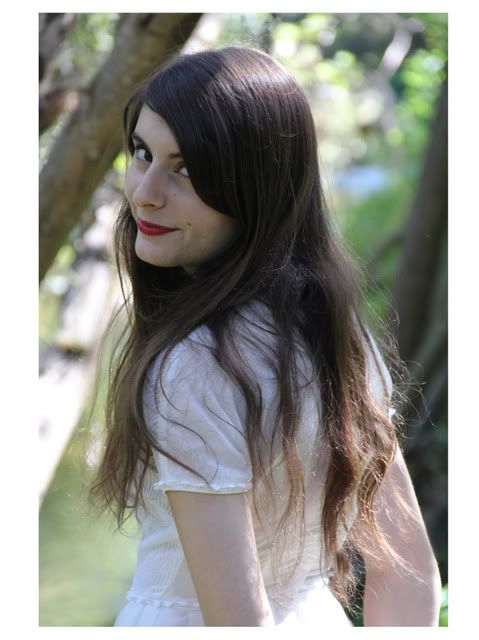 so a little story behind this perfect 1950s white dress: I bought it for myself, but unfortunately due to my bad habit of not trying things on, it doesn't fit. I think I might just have a really big neck or something, haha, anyways. . . it might be in the shop soon! how great does she look in it?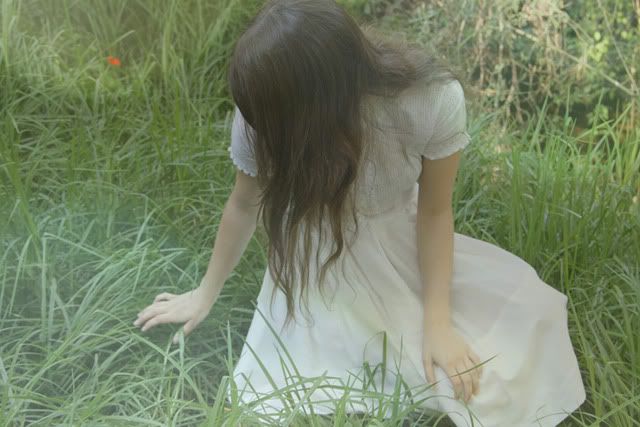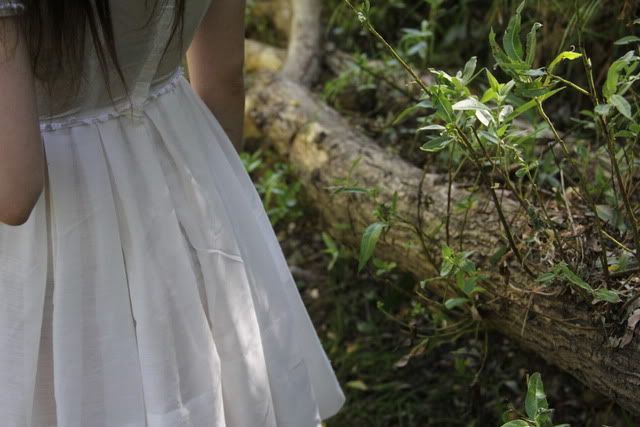 me creeping in a tree. . .


photos / moi . modeling / roxanne



side note: now that we are in july, I'll be no longer accepting sponsors due to the craziness of this month. sister's wedding, traveling to my cousin's wedding, and then that night heading off the europe. pretty crazy! if you've been trying to contact me, so sorry if I haven't gotten back to you.