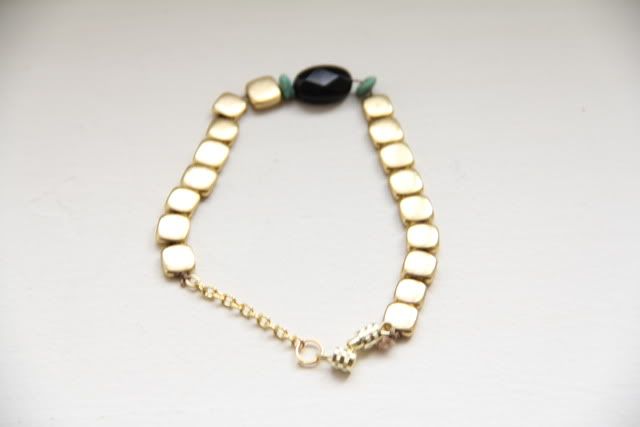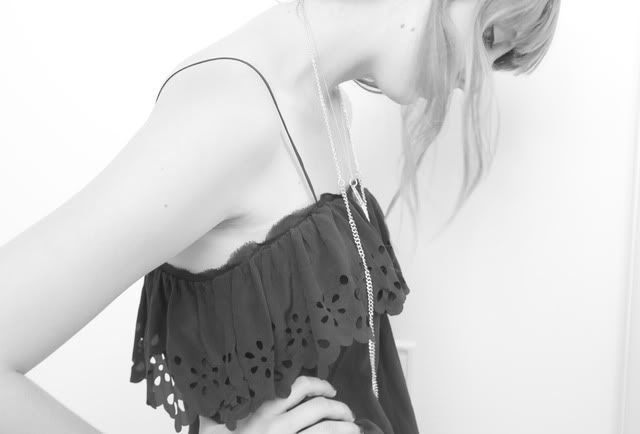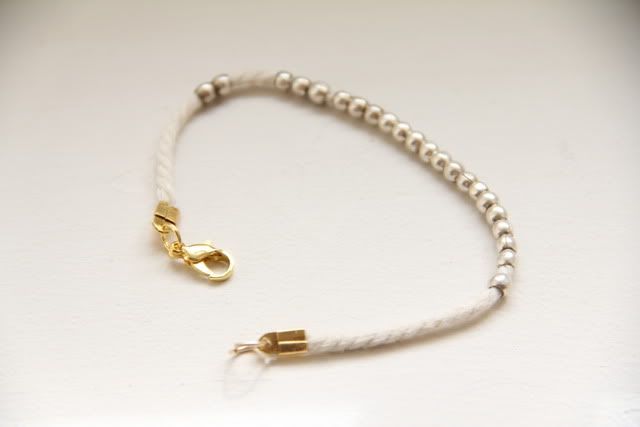 I am currently working on a few projects and am shutting down my old handmade shop and opening up a brand new one. One with a whole new name (
without the name deer in it. . . finally!
) and more modern stuffs. The question is Big Cartel vs. Etsy? I love etsy for my vintage shop, but I think it would be fun to switch it up. Which do you prefer to shop at?