These are a few shots from Copenhagen, Denmark. They have equally cool style as the Swedes, so I'm thinkin' it's something all Scandinavians are blessed with, haha.
The city reminds me an awful lot of Amsterdam, with the canals and bikes, but a whole lot cleaner.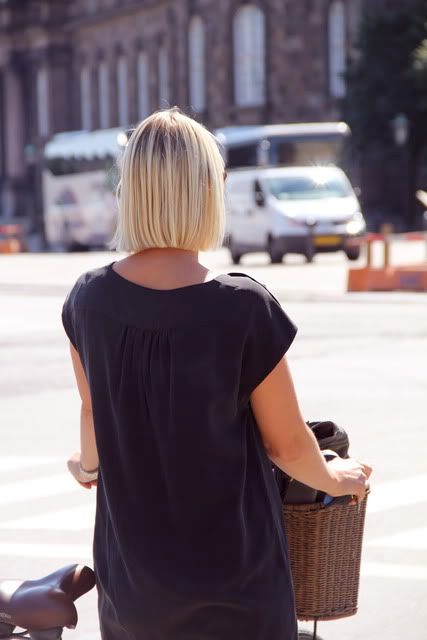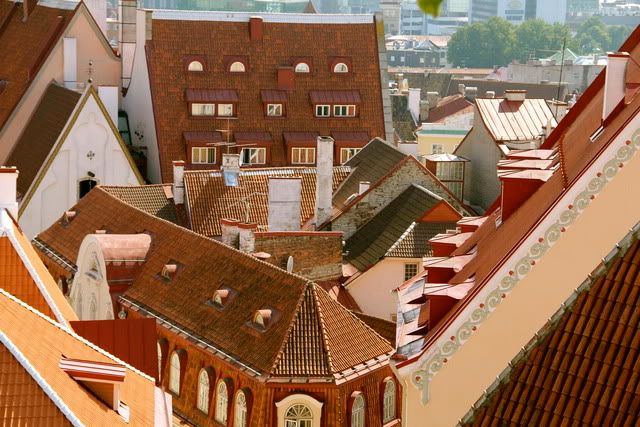 Tallinn, Estonia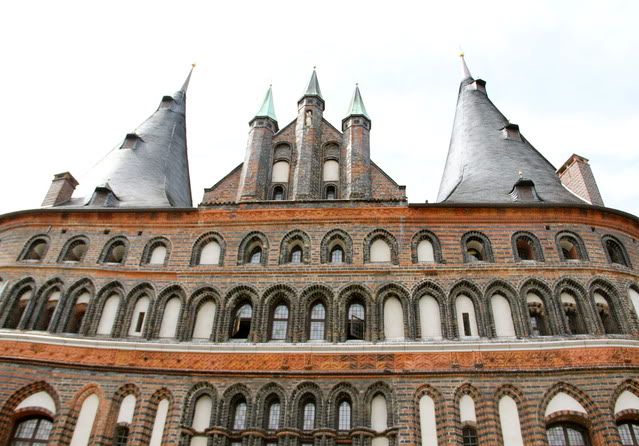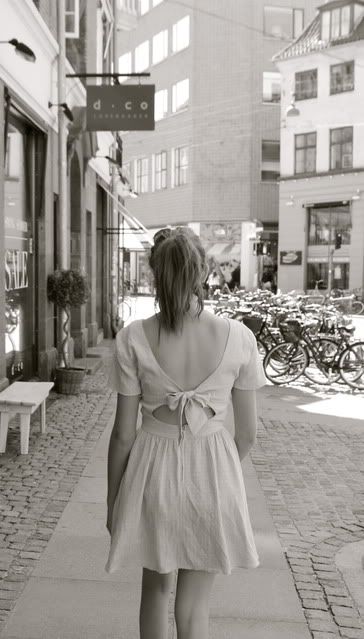 I got this summery number from
Clever Nettle
. I'm a sucker for cut-out backs.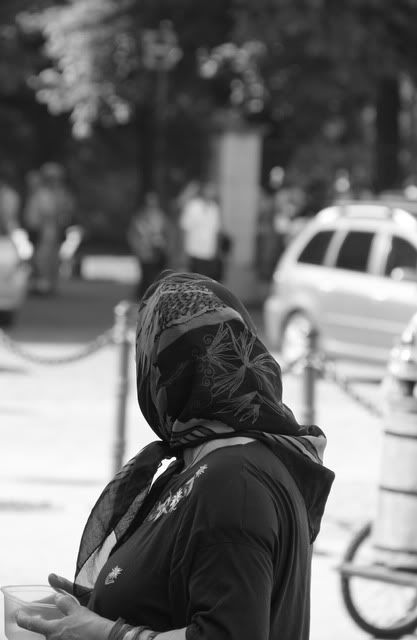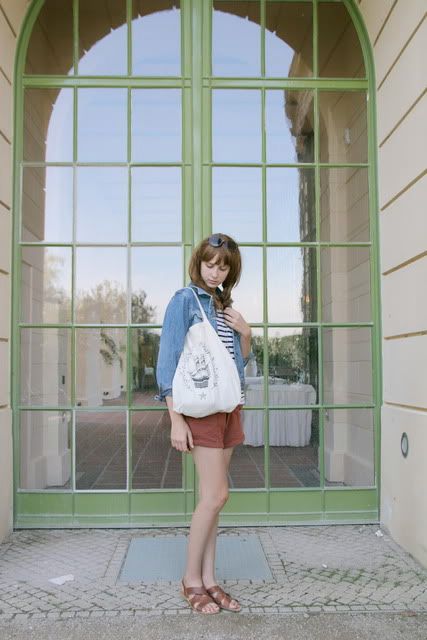 Looking quite tired after the plane ride, but I love these doors!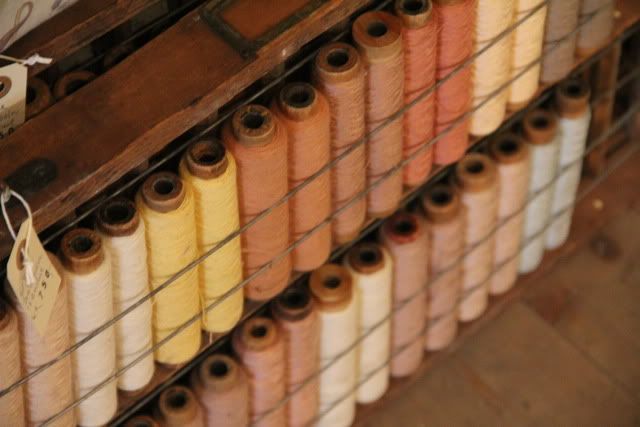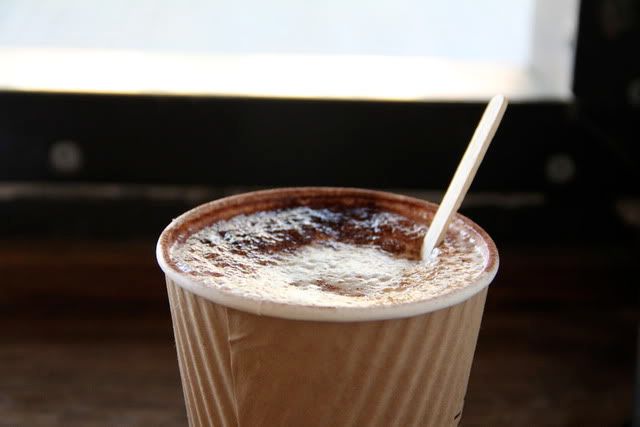 P.S. there have been some questions as to when I will re-open my shop, so to all of you who were wondering, I givin' it a bit of a revamp it and I should be open sometime in September! I haven't been too pleased of the quality of the pictures, shoots, ect. so hopefully this will give me some time to work up inspiration for it. But now coming to think of it, I should have a end of summer sale to get ready for fall! Too soon? Eh, maybe, but I sure do love fall.

P.S.P.S I finally decided to buy a layout from Liven Design. How do you all like it!? Dang I just like writing now because it's finally aligned with the pictures! hallelujahhh.