I absolutely love my new 20s turban I got for a buck today. People on the street think I'm silly for wearing it, but who cares! Old ladies love it, and they are the only ones that count.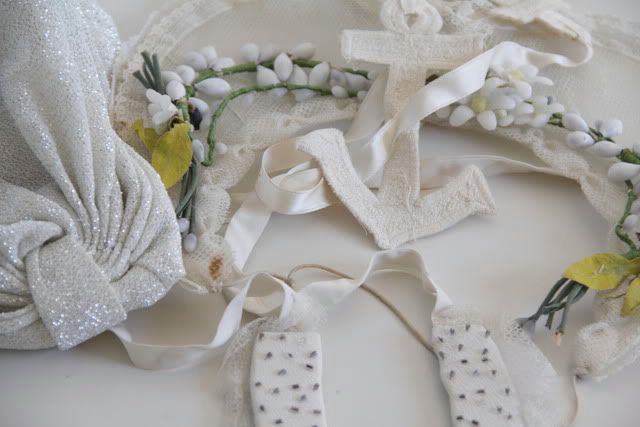 Ah, it feels good to be back in the normal routine of junk hunting. We found this great sale in a Benny and Joon type house filled with vintage dresses, guitars, and art supplies. I bought a Petit Prince box filled with vintage beads and chain, a wonderful gunny sax dress, and other little nick nacks (
such as a r2-d2 hat and a draw your own communist etch-a-sketch, haha).
We then stopped by Ruby Rose, where I was gifted a sweet deer lamp. Cuuute! And thennn on our way home we found another yard sale (
bless his soul
) with only antiques. I spotted a gorgeous 1900s-20s, wedding dress with a matching victorian veil. Note to self, when you go yard saling stop by an ATM, ya dummy! I think the sweet old couple running it must've liked me because they gave me the dress for 10 bucks (
that I magically found in my purse
), what a deal! I have no idea when it's from (20s?), but they told me his great grandmother wore it and that it would probably fit me, which was flattering yet sadly false.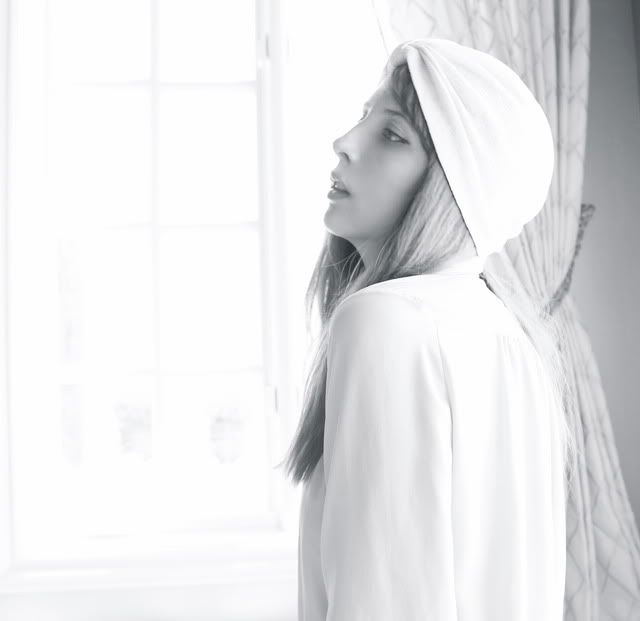 My best attempt at making a 20s themed-picture
Jump a few eras ahead....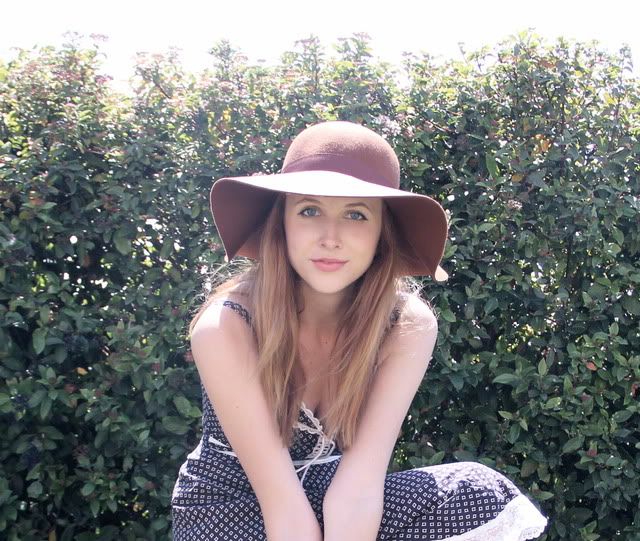 Wearing new Gunny Sax dress (3) and ASOS hat