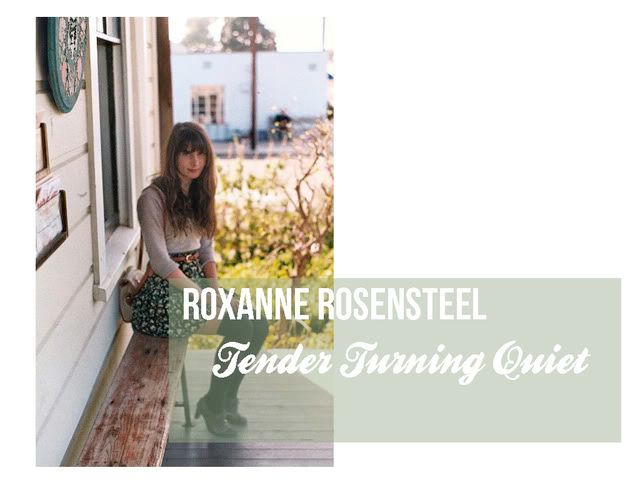 I'm happy to introduce to you a dear friend, the lovely
Roxanne
. She has amazing vintage style, a talent for baking (
she is about to graduate at the Culinary Institute in Nap
a) , great music taste, and is generally probably the coolest chick around. We went to school together and let me tell you, she has always had this amazing style and taste. Check out
her blog for more inspiration
!
1
. Favorite shops?
Mostly thrift stores, some of my all time favorites being Thrift Town (in SF), Savers, and Family Thrift (in Arroyo Grande!). However, I do appreciate shops to gawk at, like La Rosa on Haight Street. Some day. . .
2. Current blog crushes?
It Girl, Rag Doll; Fancy Fine; Feathers & Things; and Foxtail & Fern. And then I love browsing through old archives of The Snail and The Cyclops and Liebemarlene Vintage.
3. Music I love....
Oh Sheesh, humm. . .I've been loving DuWop music, as of late. But I love everything from shoegaze to 90's girl grunge to folk to big band. It all just depends.
4. Favorite decade?
1950's. I think I was born in the wrong decade.
5. I can't live without my.
... cat, Maybelline. AWESOME!
6. Favorite place to travel? Home.
7. Dream career? . . .Pastry Chef
8. Coveting? A Le Creuset Dutch Oven, new camera, a million vintage dresses and a bigger closet.